Chinese Launch Company Galactic Energy Faces Failed Mission in Space, Losing Commercial Satellite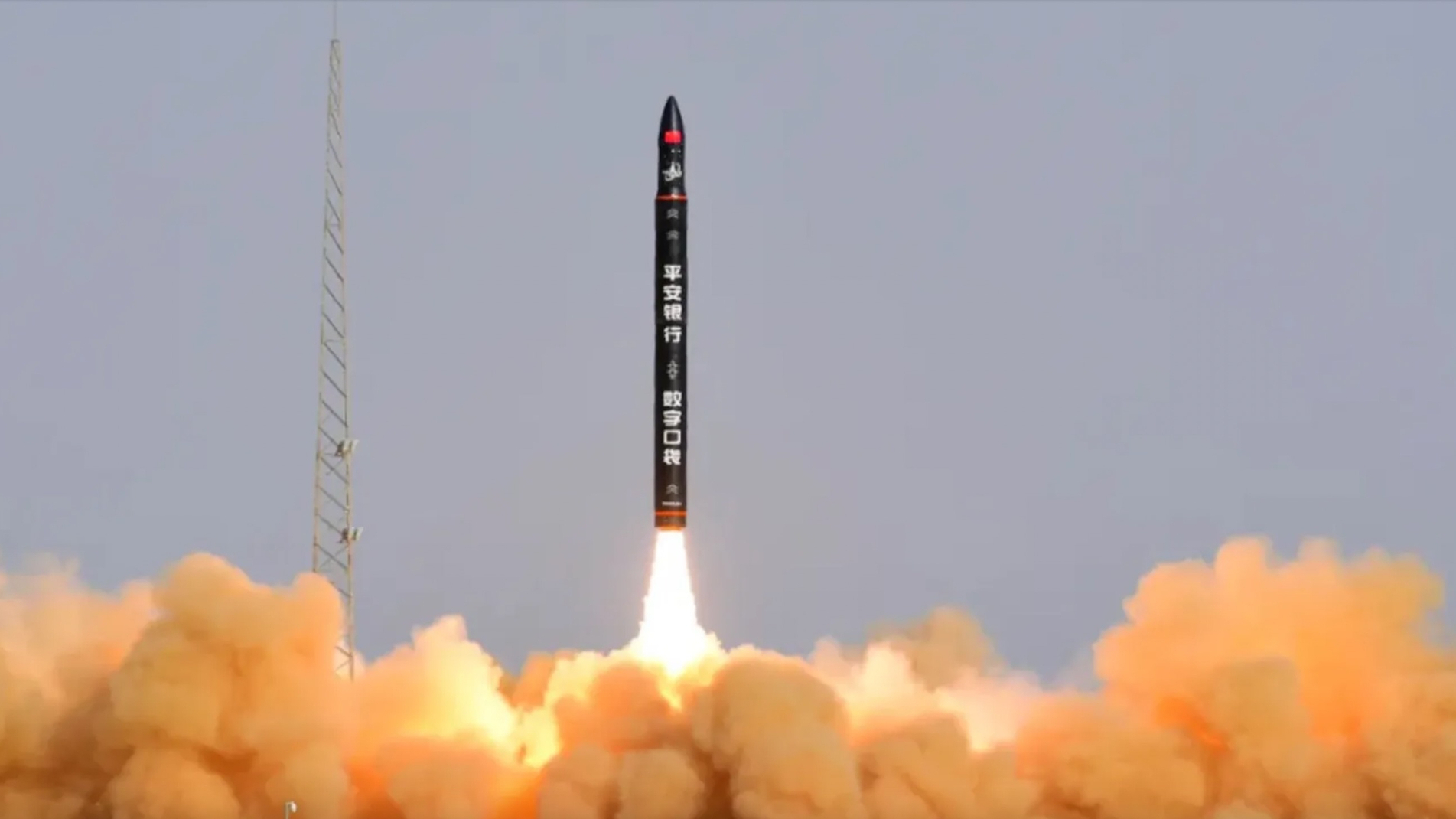 Chinese Launch Company Galactic Energy Faces First Setback with Failed Mission in Space. (Photo: Space)
Failed Mission in Space: as Ceres-1 Rocket Fails to Deliver Satellite to Orbit
According to Space news, galactic Energy, a Chinese launch company, experienced a significant setback on Thursday, September 21, as it encountered its first failed mission in space, resulting in the loss of a commercial remote-sensing satellite. The incident unfolded as their Ceres-1 rocket initiated its ascent from the Jiuquan Satellite Launch Center at 12:59 a.m. EDT (0459 GMT).
This rocket was tasked with transporting the Jilin-1 Gaofen-04B satellite for Changguang Satellite Technology, a prominent player in the remote-sensing industry. Unfortunately, the mission did not proceed as planned, and the satellite failed to reach its intended orbit.
Galactic Energy reported that the rocket exhibited abnormal behavior, leading to the failure of the launch. The company has launched the Ceres-1 rocket nine times prior to this incident without encountering any failures. However, the specifics of this mishap are currently under scrutiny and analysis.
Double Blow to Space Industry with Galactic Energy and Rocket Lab's Consecutive Failed Missions in Space
According to Ts2, this failed mission in space marked a significant development for China, as it disrupted a remarkable streak of 43 consecutive launch successes in 2023, Furthermore, it was not the only failure in the small-satellite launch industry that week, as California-based company Rocket Lab experienced an anomaly with its Electron vehicle just two days earlier, resulting in the loss of one of Capella Space's radar Earth-observation satellites.
Galactic Energy has broader ambitions beyond small payloads and the Ceres-1 rocket. They are actively developing a larger rocket named Pallas-1, designed to carry payloads of approximately 11,000 pounds (5,000 kg) to low Earth orbit (LEO).
The first flight of Pallas-1 is scheduled for the coming year. While the initial version of the rocket will be expendable, Galactic Energy has set its sights on making the first stage reusable, akin to SpaceX's Falcon 9 rocket. Their goal is to achieve this milestone by 2025.