F-35 Jet Crash Mystery: Pilot Ejects, Aircraft Goes Uncontrolled, Prompting Bizarre 911 Call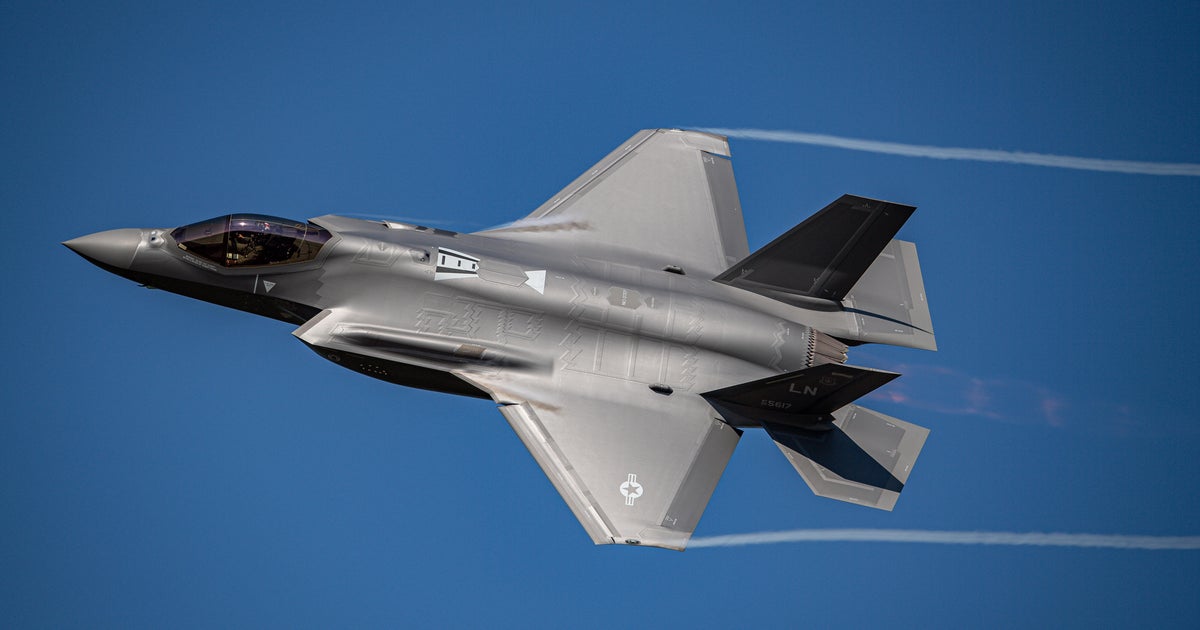 F-35 jet crashed near Charleston International Airport after the pilot ejected due to a malfunction. (Photo: CBS News)
US Military Pilot Survives F-35 Jet Crash, Parachutes into Residential Area, Calls for Urgent Rescue
According to the Times of India article, a US military pilot faced a bewildering situation as his F-35 jet briefly went missing on Sunday. An audio recording obtained by the Associated Press on Thursday revealed the pilot's repeated requests for an ambulance in a perplexing 911 call following the F-35 jet crash. In the four-minute recording, a North Charleston resident calmly described how a pilot parachuted into his backyard.
The pilot, uncertain about his F-35's fate, urgently explained the need for rescue, reporting, "Ma'am, a military F-35 jet crashed. I am the pilot. We need to get the rescue rolling. I'm not sure where the airplane is. It would have crash-landed somewhere. I ejected." Despite the ordeal, the 47-year-old pilot reported feeling "OK" but mentioned back discomfort after ejecting from an estimated 2,000-foot altitude.
He reiterated his request for medical assistance, saying, "Ma'am, I'm a pilot in a military aircraft, and I ejected. So I just rode a parachute down to the ground. Can you please send an ambulance?" The F-35 had crashed earlier due to a malfunction, leaving the aircraft uncontrolled. The pilot landed in a residential backyard near Charleston International Airport.
F-35 Jet Crash Raises Questions About Aircraft's Advanced Safety Features and Communication Failures
In a separate eight-minute dispatch call released publicly on Thursday, an unidentified official confirmed they had a pilot with a parachute but lacked information about the F-35 jet crash plane's fate or crash details. The official noted the pilot lost sight of the aircraft during descent due to adverse weather conditions and recalled a loud noise resembling a tornado or possibly an airplane roughly 25 minutes earlier.
The Marine Corps clarified that the aircraft's behavior, including its continued flight after ejection, stemmed from its design to protect pilots from danger in situations of F-35 jet crash. The flight control software maintains stability during level flight, climbs, or descents when a pilot is incapacitated. This feature ensures pilot safety in situations of lost situational awareness or incapacitation.
Additionally, the Marine Corps explained that thunderstorms and low cloud levels hindered tracking of the aircraft, and the software erased secure communication upon pilot ejection. The incident remains under investigation, as reported by the AP.