Federal Probe Launched into Baton Rouge Police Department Amid Torture Allegations in 'Brave Cave'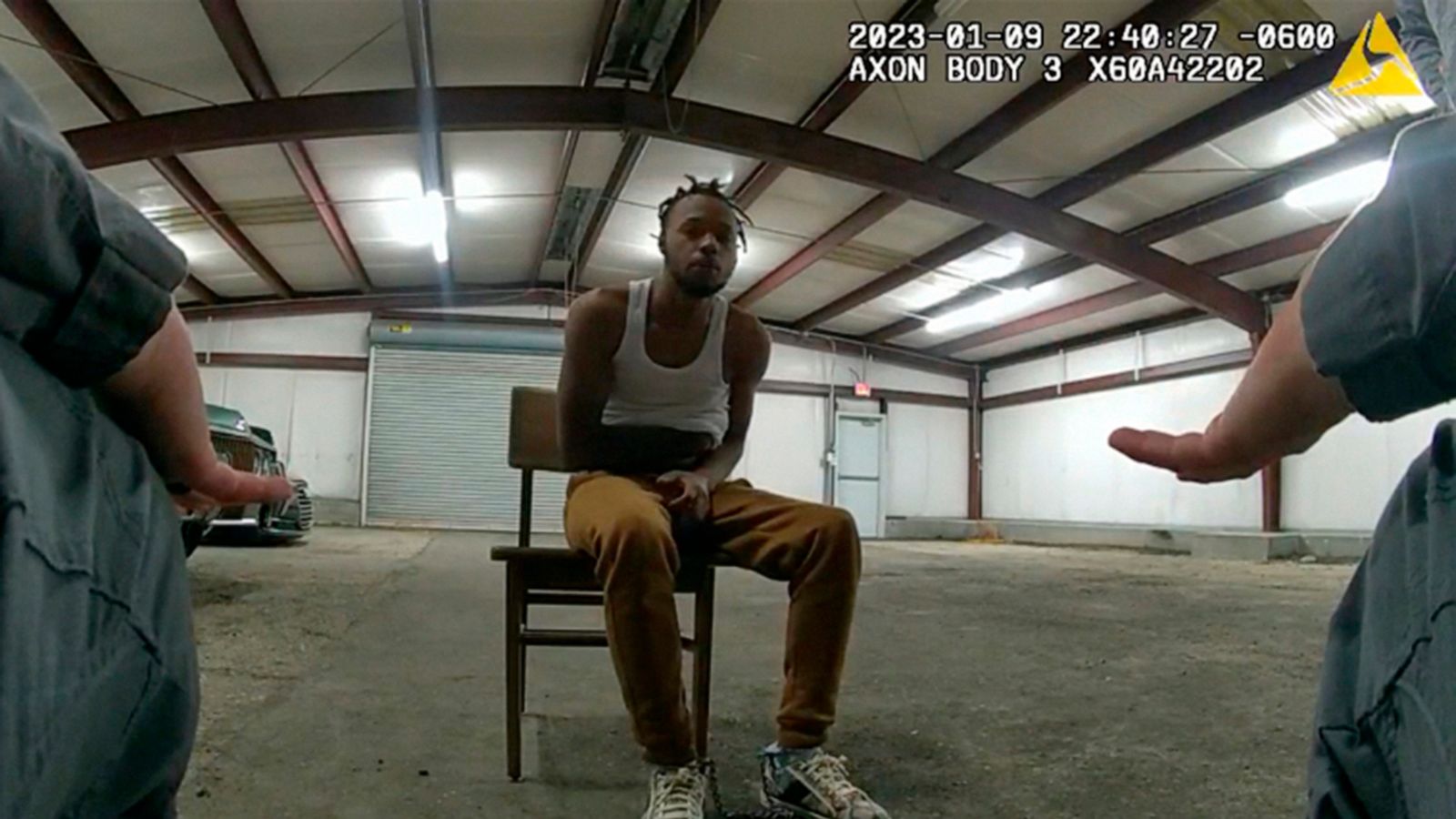 The Baton Rouge police department is under federal investigation following multiple lawsuits alleging officer misconduct, including torture and abuse of authority. (Photo: AP News)
Baton Rouge Police Department Faces Federal Probe Over 'Brave Cave' Scandal
According to the Scripps News, Federal authorities have initiated an investigation into the Baton Rouge police department in response to a series of federal lawsuits that accuse officers of potentially abusing their authority. These legal actions revolve around disturbing allegations of mistreatment of civilians within an unmarked facility known as the "Brave Cave," which was linked to the now-defunct Baton Rouge Area Violence Elimination initiative.
Jessica Hawkins, representing Ternell Brown and Jeremy Lee, highlighted concerns regarding the continued use of this facility by the current street crimes unit, which includes some former members of the Brave unit that was disbanded due to misconduct. One of the most recent lawsuits claims that officers subjected a woman to "sexual humiliation" after stopping her on suspicion of criminal activity related to prescription pills.
Following her apprehension, she was transported to the warehouse for an examination and a strip-search. Jessica Hawkins pointed out that department policy permitted such strip searches. Eventually, she was released without any charges, but the ordeal has left her deeply shaken, as described by Ryan Thompson, who is also representing Ternell Brown and Jeremy Lee.
Baton Rouge Police Department Faces Officer Resignation Amid 'Brave Cave' Allegations
According to the TTown Media, another lawsuit, filed the previous month, alleges that Jeremy Lee suffered injuries inflicted by officers at the unmarked warehouse, even though he was not charged with any criminal offense. Baton Rouge police officer Troy Lawrence Jr. resigned in the aftermath of Lee's lawsuit and is reportedly facing a misdemeanor battery charge unrelated to this incident.
Ryan Thompson detailed Lee's account of the events, describing a violent encounter he characterized as a "gang-style beating" inside the warehouse. In response to these accusations, the Baton Rouge police department has stated its commitment to addressing these troubling allegations, and as a result, the "Brave Cave" has been permanently closed, and the department's street crimes unit, previously using the facility, has been disbanded and reassigned.