Former Trump Chief of Staff Mark Meadows' Decision: Shifting Georgia Election Subversion Case to Federal Court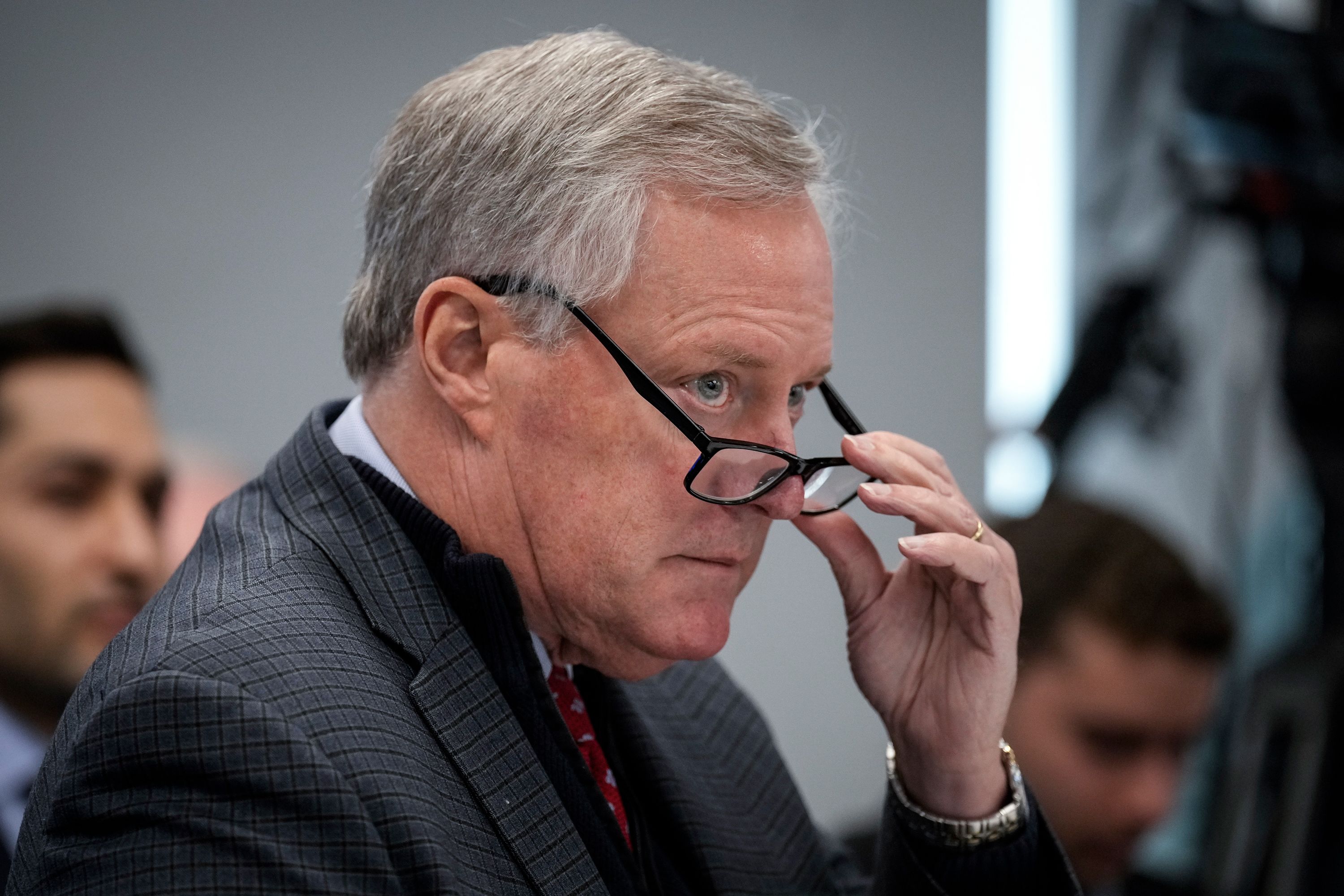 Trump's former chief of staff Mark Meadows is currently making efforts to have the case against him in Fulton County, Georgia, moved from a state court to a federal court (Photo: CNN)
Ex-Chief of Staff Mark Meadows Indicted Alongside Others for Alleged Election Undermining
According to the Washing Examiner, former Chief of Staff Mark Meadows, once in the role under Donald Trump, is attempting to transfer the case against him in Fulton County, Georgia, to a federal court. He and the former president and 17 others were indicted on Monday for supposedly trying to undermine the 2020 election outcomes. George Terwilliger, Chief of Staff Meadows' lawyer, contended that because the alleged actions took place while he served as Chief of Staff, he has the prerogative to shift his involvement in the case from Fulton County Superior Court.
In a 14-page submission to the U.S. District Court for the Northern District of Georgia, Terwilliger emphasized that the activities listed in the indictment against former chief of staff Mark Meadows—such as arranging Oval Office meetings, interacting with state officials on the President's behalf, visiting a state government building, and facilitating a presidential call—are regular expectations within his role and lack inherent criminality.
As indicated in the 98-page indictment, chief of staff Mark Meadows, met with Frances Watson, the chief investigator for Georgia's secretary of state, in Cobb County to discuss an ongoing audit of signature matches. This led to charges under the state's Racketeer Influenced and Corrupt Organizations Act, detailed in the 41-count indictment.
Chief of Staff Mark Meadows Requests Prompt Removal of Case Amid Indictment Controversy
According to the CNN, Meadows' legal team, representing former chief of staff Mark Meadows, asserted that he possesses the authority to initiate the removal of this case. His attorneys, emphasizing his role as Chief of Staff, stated that the actions forming the basis of the charges in the indictment transpired while he held the position of Chief of Staff.
Furthermore, they appealed for a swift process of removal, invoking a federal statute that grants a U.S. officer, like Chief of Staff Mark Meadows, the right to transfer a civil or criminal case from a state court to a district court, particularly when the alleged actions were conducted 'under color' of their official duties. Additionally, Meadows' lawyers indicated his intention to promptly file a motion seeking the dismissal of the indictment.