Founders of Tornado Cash Crypto Face Sanctions and Legal Battles Amid Money Laundering Allegations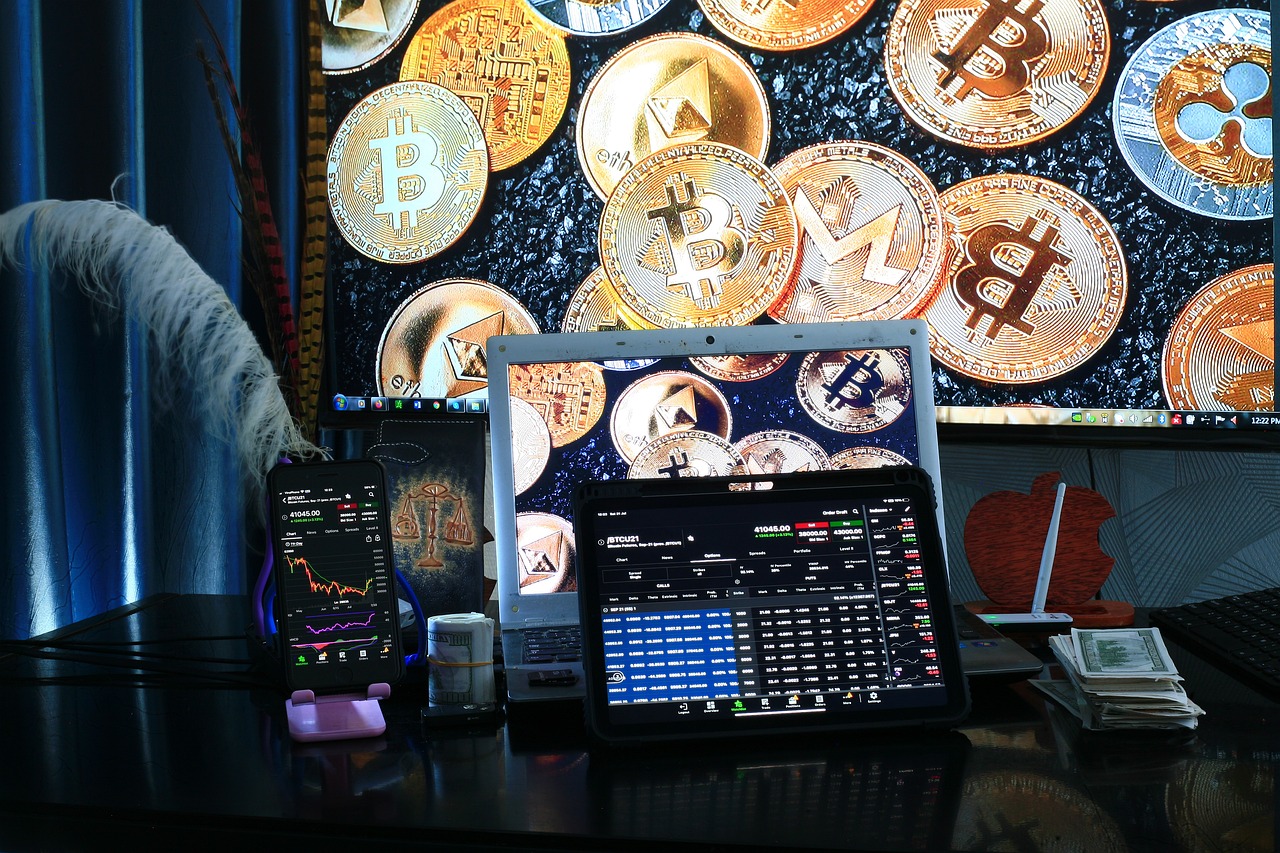 The U.S. government, specifically a department called the Office of Foreign Assets Control (OFAC), decided to put limitations on Tornado Cash Crypto
(Photo: Crypto News)
Legal Storm Hits Tornado Cash Crypto – Co-Founders Face Sanctions and Arrests
According to Cointelegraph, on August 23rd, Roman Semenov, one of the co-founders of the Tornado Cash crypto 'mixer,' was included in the list of Specially Designated Nationals and Blocked Persons (SDN) by the United States Treasury's Office of Foreign Assets Control (OFAC). Simultaneously, another co-founder named Roman Storm was apprehended by the Federal Bureau of Investigation (FBI) and the Internal Revenue Service Criminal Investigation division in Washington state.
Semenov and Storm, both key figures in the Tornado Cash crypto project, now face charges related to conspiracy, including conspiracy to commit money laundering, conspiracy to commit sanctions violations, and conspiracy to operate an unlicensed money-transmitting business. These charges come as part of an indictment that was made public on the same day, August 23rd. Notably, the first two counts carry a maximum penalty of 20 years' imprisonment each, while the money-transmitting charge is subject to a maximum sentence of five years behind bars.
Currently, Semenov remains at large. Meanwhile, in a separate incident, the third co-founder of Tornado Cash crypto, Alexey Pertsev, had been arrested in the Netherlands in August 2022 on charges related to money laundering.
U.S. Government's Ongoing Crackdown on Tornado Cash Crypto Sparks Controversy and Legal Battles
These law enforcement actions represent a continuation of the U.S. government's efforts to crack down on Tornado Cash crypto, which began last year. In August 2022, the Office of Foreign Assets Control (OFAC) added 44 addresses associated with USD Coin (USDC) and Ether (ETH) to its SDN list, effectively prohibiting U.S. residents from utilizing the service.
The OFAC's decision to sanction Tornado Cash crypto generated strong opposition within the cryptocurrency community. Coinbase supported a lawsuit filed by six individuals who claimed that the Treasury Department had exceeded its authority by imposing sanctions on the mixer. The advocacy group Coin Center initiated a similar legal action. Additionally, Tom Emmer, a pro-crypto member of the U.S. House of Representatives, expressed concerns in a letter to Treasury Secretary Janet Yellen about the sanctions.
According to CNN, both the Department of Justice (DOJ) and OFAC specifically mention Tornado Cash's involvement in laundering funds for the Lazarus Group, a North Korean-linked hacking organization that is also on the SDN list. However, Tornado Cash has been implicated in various other hacking incidents. According to the DOJ's allegations, the mixer has been responsible for laundering more than $1 billion in illicit gains.