IDEA Public Schools educator arrested for alleged relationship with a student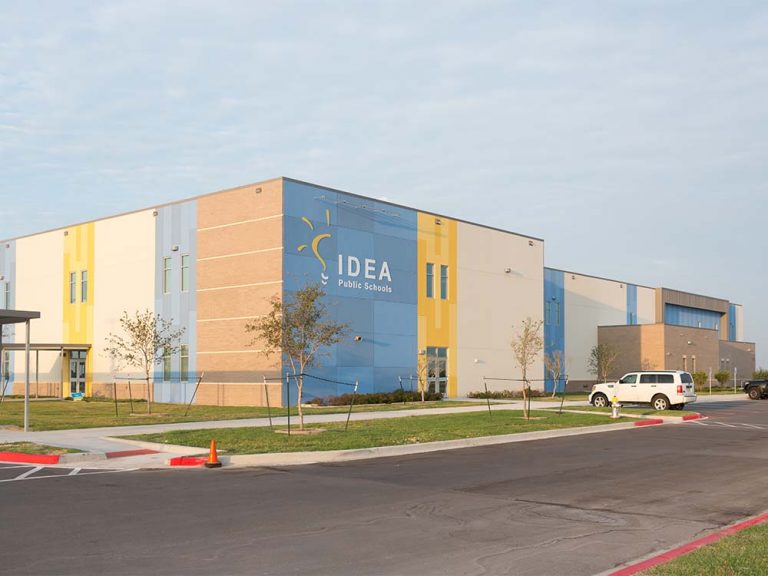 An educator affiliated with IDEA Public Schools has been apprehended due to suspicions of being involved in an alleged connection with a student. (Photo: IDEA Public Schools)
IDEA Public Schools Educator Arrested for Alleged Inappropriate Relationship with Student in Socorro, Texas
According to the ABC7 article, in Socorro, Texas, an educator employed at an IDEA Public Schools facility, William Patterson, was apprehended by officers from the Socorro Police Department following allegations of an inappropriate relationship with a minor. The charges levied against Patterson pertain to an improper relationship between an educator and a student. The department's investigation was prompted by a tip received on May 31, 2023, which indicated the existence of a "dating relationship" between Patterson and an underage female student. According to law enforcement, this alleged relationship escalated to a sexual encounter.
On September 5, 2023, William Patterson voluntarily surrendered to the authorities, subsequently being incarcerated in the El Paso County Jail on a bond amounting to $100,000. The ongoing investigation by ABC-7 seeks to ascertain the specific IDEA Public Schools campus at which Patterson was employed, his role within the institution, and whether he continues to be associated with the school.
IDEA Public Schools Takes Swift Action in Response to Alleged Inappropriate Relationship Involving Staff Member
ValleyCentral contacted IDEA, and they provided the following statement:
At IDEA Public Schools, our utmost concern is the safety of both our students and staff. We have become aware of allegations concerning an inappropriate relationship concerning one of our staff members. IDEA's administration has initiated a comprehensive investigation and is collaborating fully with local law enforcement authorities. The said staff member is no longer in our employ at IDEA Public Schools. Given the ongoing nature of this investigation, any additional inquiries should be directed to the relevant law enforcement agency.