New SNAP Work Requirements: Stricter Guidelines Begin September 1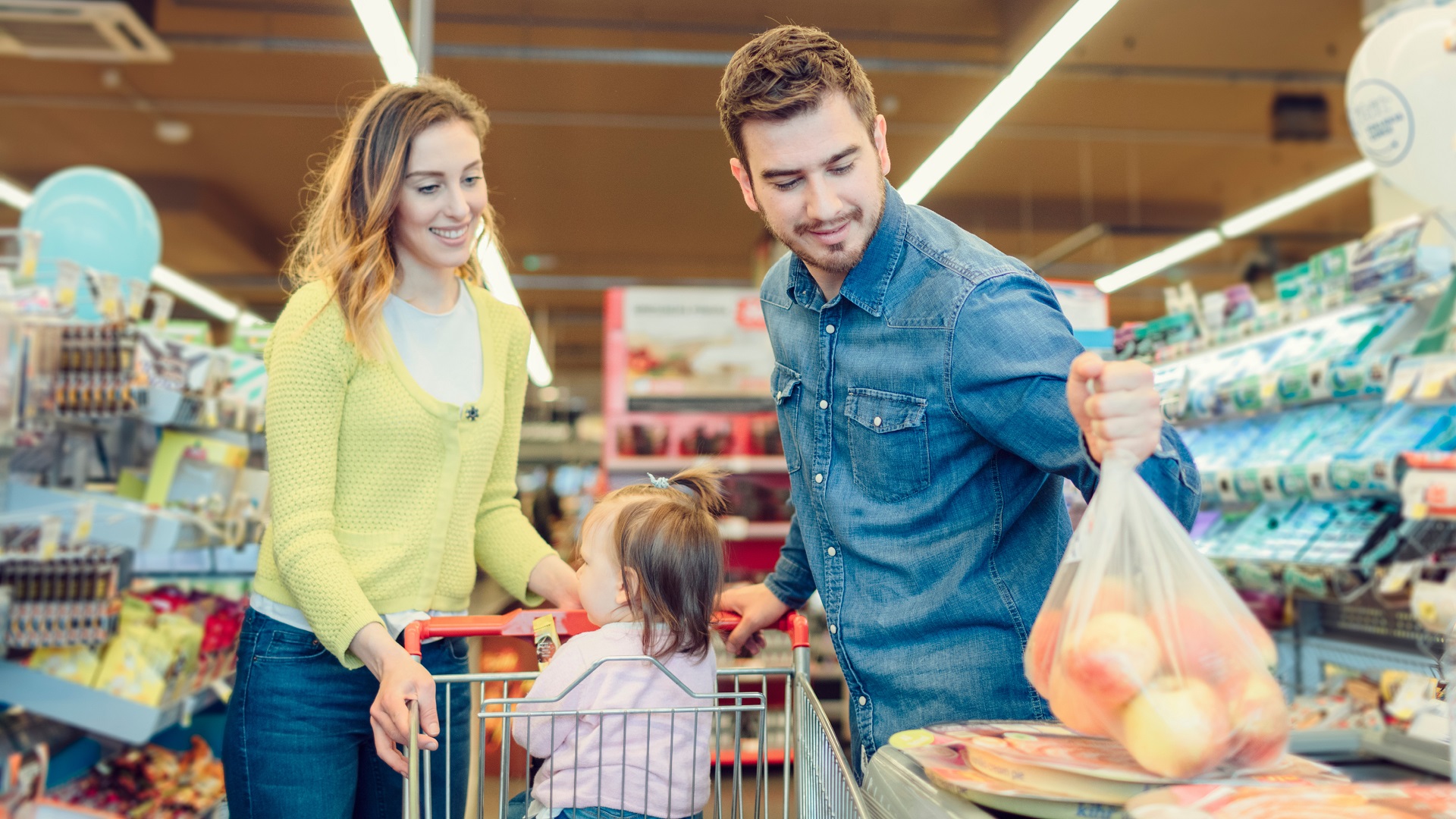 New SNAP work requirements go into effect (Photo: GoBankingRates)
New SNAP Work Requirements: USDA Defines Exempt Populations and Sets Expiration Date for Exceptions
According to the published article from 8WGAL, the USDA also guides the definition of exempt groups in the context of the new SNAP work requirements:
A homeless individual is someone who lacks a stable and routine nighttime residence, or whose primary nighttime dwelling is a supervised shelter, halfway house, a location not intended for long-term lodging, or temporary accommodation for a duration not exceeding 90 days.
A veteran is an individual who has served in the U.S. Armed Forces, including reserves and has been discharged or released from service.
A former foster youth is a person aged 24 or younger who was in foster care at age 18 (or older, as per the specific foster age range in their state).
All adjustments to the new SNAP work requirements exemptions will cease to be in effect on October 1, 2030.
New SNAP Work Requirements and Age Limits Introduced in Fiscal Responsibility Act Amendments
According to a Yahoo Finance article, the Fiscal Responsibility Act, enacted on June 3, introduced new SNAP work requirements, among other changes to the program. In its June 30 statement, the USDA elaborated on these changes, including exemptions for veterans, homeless individuals, and young adults leaving foster care.
Presently, individuals between the ages of 18 and 49 are subject to the ABAWD time limit, which stipulates that ABAWDs can receive SNAP benefits for only three months within three years if they fail to meet specific work-related criteria. The Fiscal Responsibility Act introduces new SNAP work requirements by gradually raising the age at which individuals are subject to this ABAWD time limit:
Starting on September 1, 2023, the age for those affected by the ABAWD time limit increases to 50.
On October 1, 2023, the age is raised to 52 for those subject to the ABAWD time limit.
By October 1, 2024, the age for those affected by the ABAWD time limit will be increased to 54.
However, it's important to note that the Food and Nutrition Act allows states to request temporary waivers for areas with an unemployment rate exceeding 10% or areas where job opportunities are insufficient, in light of the new SNAP work requirements.