North Korean Leader Devotes Efforts to Ready Army Amid Rising Tensions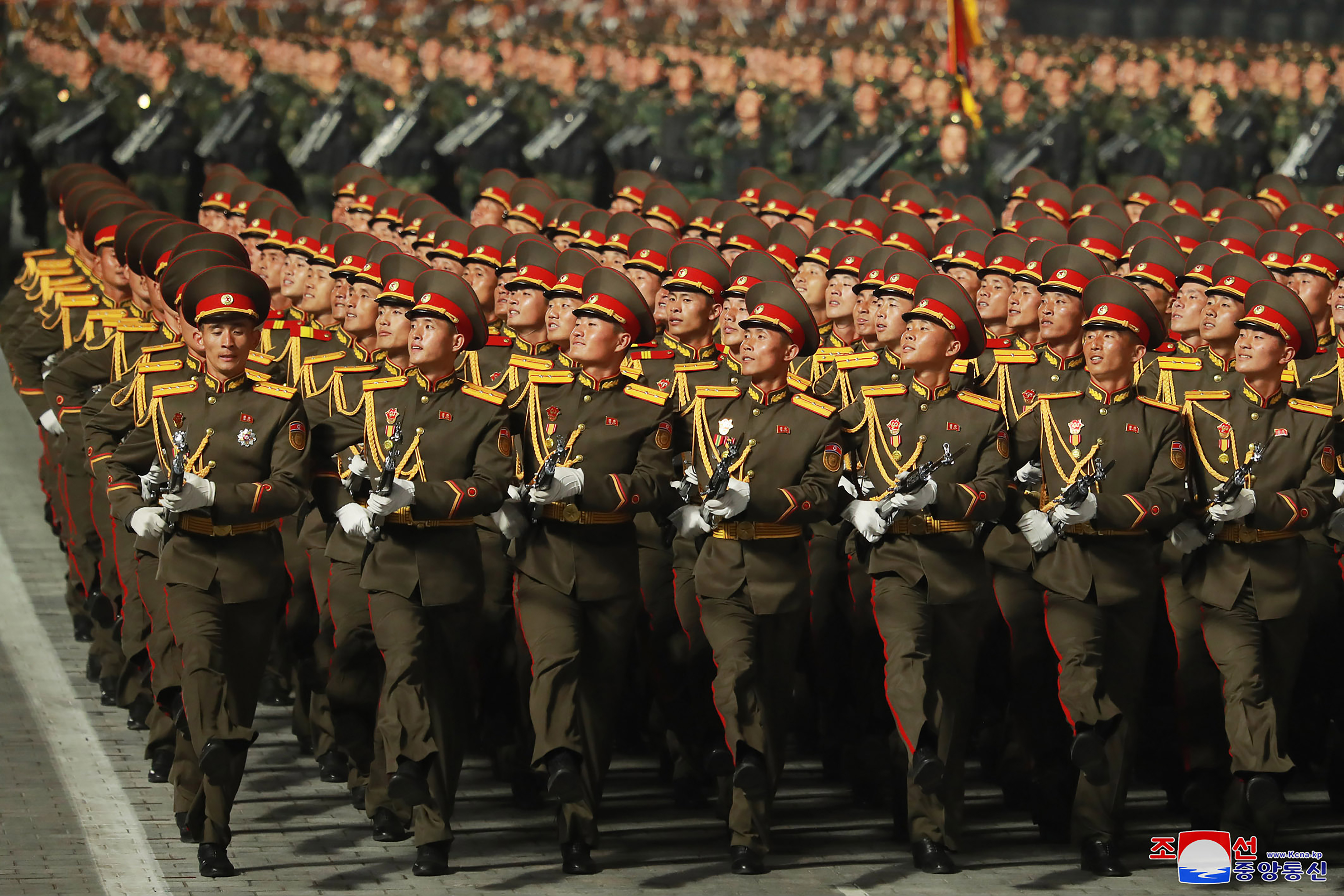 The North Korean leader, Kim Jong-un, has personally urged for a boost in the nation's ammunition factories (Photo: 9news)
Worsening Tension in Peninsula the North Korean Leader Prepares the Army for [-Possible War
During a meeting of North Korea's Central Military Commission, North Korean Leader Kim Jong-un expressed his concerns about the current situation on the Korean peninsula and nearby regions. He emphasized the necessity of bolstering war preparations in an assertive manner.
According to Laprensalatina, North Korean Leader Kim highlighted the importance of building a strong army to implement the party's strategic plan. He urged the armed forces to secure powerful strike capabilities for deterrence and to continue deploying them effectively.
Additionally, North Korean Leader Kim stressed the critical role of munitions factories in strengthening the army and urged them to prioritize mass production of various weapons and equipment.
North Korean Leader Makes Decision to Replace Top General
North Korea's highest-ranking general, Chief of the General Staff Pak Su Il, has been "let go," according to KCNA. Pak Su Il held this significant position within the government for around seven months. The move coincides with the upcoming US-South Korea military exercises, seen as a territorial threat by North Korea. Amidst international presence at a significant military event and Kim's visit to munitions factories, Pyongyang showcases military strength.
The meeting also addressed plans for the country's 75th-anniversary military parade on September 9.