Silent Barker Mission: Space Force's Watchdog Launch Set for Sept. 10 After Delays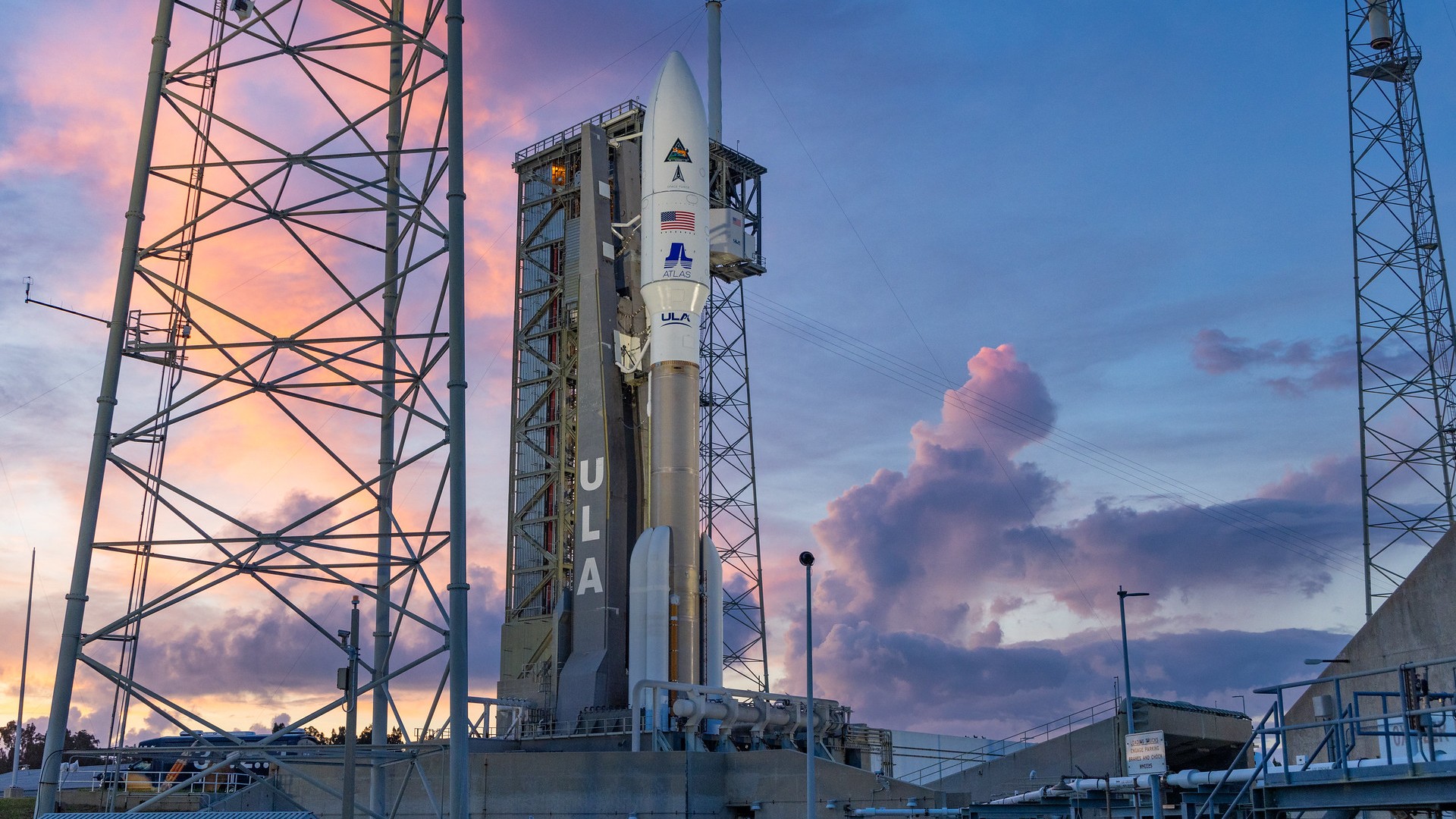 The United Launch Alliance (ULA) is rescheduled to conduct the forthcoming multi-payload Silent Barker mission, known as NROL-107. (Photo: Space)
Delayed but Determined: Silent Barker Mission – Space Force's 'Watchdog' Set to Launch for Unprecedented Surveillance Capabilities
According to Space article, the launch of the Space Force's Silent Barker 'watchdog' mission, initially scheduled for September 10th, has experienced delays, but it is now set to take place. The mission aims to provide the United States Space Force with unprecedented surveillance capabilities in Earth's distant orbit.
Conducted by the United Launch Alliance (ULA), the multi-payload Silent Barker mission, also known as NROL-107, will launch from Cape Canaveral Space Force Station in Florida on an Atlas V rocket. The new launch date is set for September 10th at 8:47 a.m. EDT, following a technical issue that caused the postponement of a previous attempt on September 9th.
The Silent Barker mission, the 18th and second-to-last Atlas V mission for the National Reconnaissance Office (NRO), will place multiple classified payloads into geosynchronous orbit, allowing spacecraft to remain stationary above specific points on Earth. This mission is crucial for monitoring activities in geosynchronous orbit, which can involve the repositioning of satellites and potential threats to high-value assets.
Silent Barker Mission: Deterrence in Geosynchronous Orbit and Secrecy Shrouded in a Billion-Dollar Budget
According to NSF article, General Michael Guetlein, commander of Space Systems Command, emphasized that Silent Barker mission's primary purpose is to "deter aggression" by making potential adversaries aware of the Space Force's surveillance capabilities in geosynchronous orbit. It enables the United States to maintain custody, detect unusual activities, and provide warnings in this critical space region.
The exact capabilities of Silent Barker mission remain classified, as do the details of its payloads and manufacturing partners. However, the mission's importance is underscored by its significant budget, with estimates indicating a cost of nearly $1 billion and a planned full operational capability by 2026. Silent Barker's data will be processed at the National Space Defense Center in Colorado Springs, while the NRO will operate the satellite, highlighting the Space Force's commitment to tracking orbital threats and safeguarding national interests in space.