Western Pennsylvania Gas Prices Remain Stable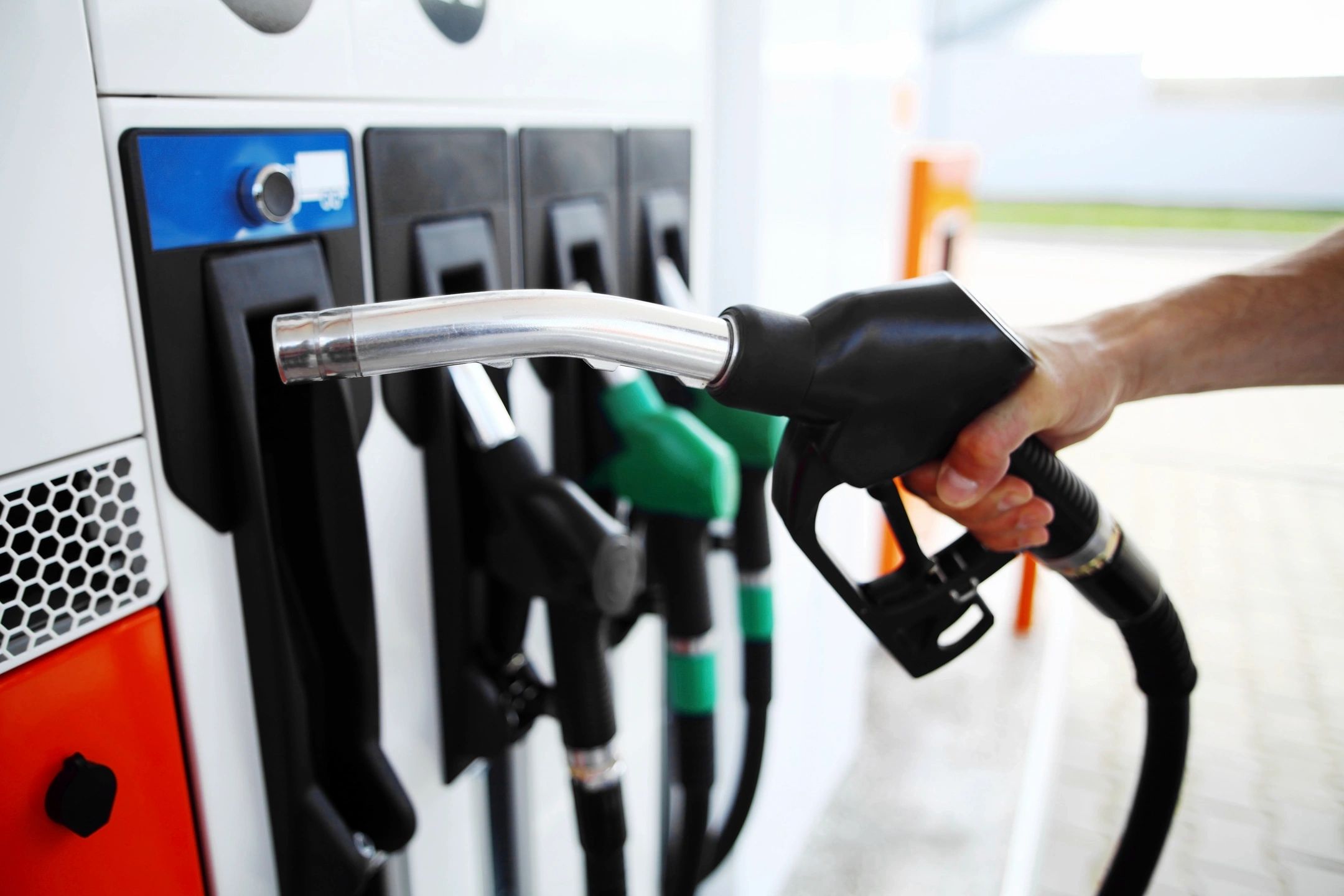 Western Pennsylvania gas prices hold steady amidst national fluctuations. (Photo: ButlerRadio)
Western Pennsylvania Gas Prices Maintain Steady Course with Slight Local Variations
According to the WISR article, Western Pennsylvania gas prices have maintained relative stability throughout the week, with only minor fluctuations reported. According to the latest data from AAA's weekly gas price report, the cost of a gallon of regular, unleaded, self-serve gas in Butler increased by just one cent to $3.93 per gallon as of Monday.
Meanwhile, the average western Pennsylvania gas prices experienced a marginal decrease of one cent, settling at $3.84 per gallon during the same period. The most budget-friendly gas prices were found in Sharon at $3.61 per gallon, while the highest western Pennsylvania gas prices were recorded in Warren at $4.00 per gallon.
National Gas Prices Inch Upward by Two Cents: A Year-on-Year Increase of 12 Cents
According to the ButlerRadio, on a national scale, the average gas price increased by two cents over the past week, reaching $3.83 per gallon. Although this is only one cent less than the price recorded a month ago, it marks a 12-cent increase compared to the rates from one year ago. This slight upturn in gas prices can be attributed to a modest rise in both the demand for gas and the cost of oil.
The increase in oil prices is partially influenced by Saudi Arabia's decision to prolong its voluntary production cut of one million barrels per day through the end of the year.