A Fatal Incident: Marine Corps Pilot Loses Life in F/A-18D Hornet Crash Near California Marine Base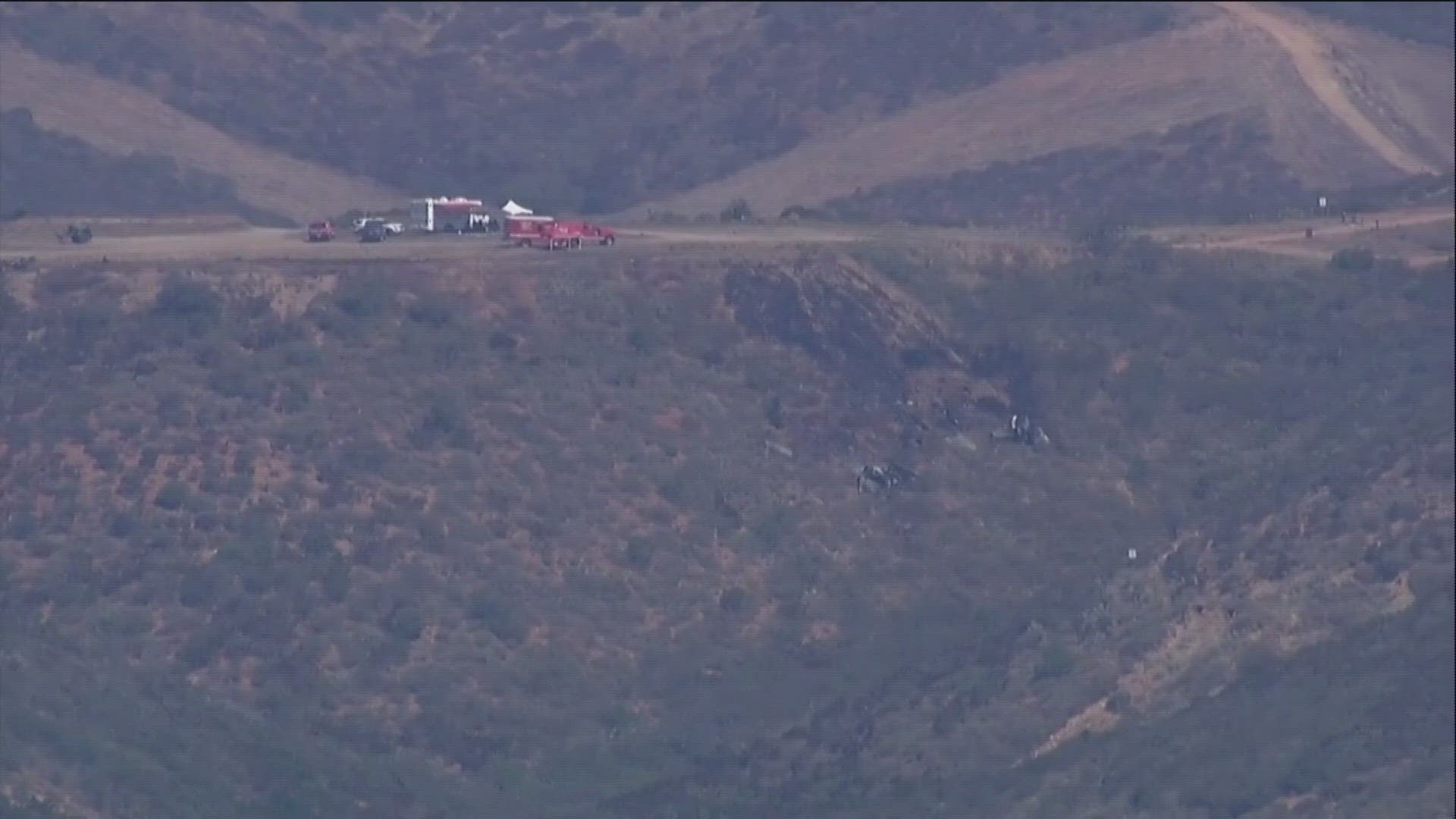 Marine Corps pilot aboard the F/A-18D Hornet that crashed near a Marine base has died (Photo: CBS 8)
Marine Spokesman Upholds Privacy: Identifying Details Withheld Until Family Notified
According to Military Times news, Marine Corps pilot tragically lost their life in a crash involving a F/A-18D Hornet near a California Marine facility on Thursday night, as confirmed by the Marine Corps. The statement, issued by the 2nd Marine Aircraft Wing, disclosed that the F/A-18D aircraft was piloted by a Marine Corps pilot, and it was part of Marine All-Weather Fighter Attack Squadron 224.
By the Defense Department's protocol and out of respect for the family's privacy, Marine 1st Lt. Hudson Sadler, the wing's spokesperson, opted to withhold information about the Marine Corps pilot's unit and any other identifying particulars until 24 hours after notifying the next of kin about the tragic incident.
Although the accident took place on government-owned land located to the east of Marine Corps Air Station Miramar in California, it is noteworthy that the squadron itself, along with the Marine Corps pilot, was based at Beaufort, South Carolina. The Marine Corps has initiated an investigation into the crash, as indicated in the statement.
Marine Corps Pilot's Remains Recovered After Tragic Crash
According to a statement from the 2nd Marine Aircraft Wing from Marine Times news, search and rescue operations successfully retrieved the Marine Corps pilot's remains. The statement expresses heartfelt condolences to the Marine Corps pilot's family during this difficult period. It further explained that the Defense Department adheres to a policy that prevents the public naming of deceased service members until 24 hours after their next of kin have been officially informed.
The California base issued an announcement on Friday morning regarding the crash, which occurred at 11:54 p.m. local time overnight. The statement clarified that the aircraft had taken off from Miramar, California, although it was not affiliated with the 3rd Marine Aircraft Wing headquartered there.
Additionally, the Marine Corps is in the process of phasing out its older Hornet fleet and transitioning to the more modern F-35B Lighting II jets.