Dr. Nelson Onaro of McAlester Sentenced to Probation in Federal Drug Crime Case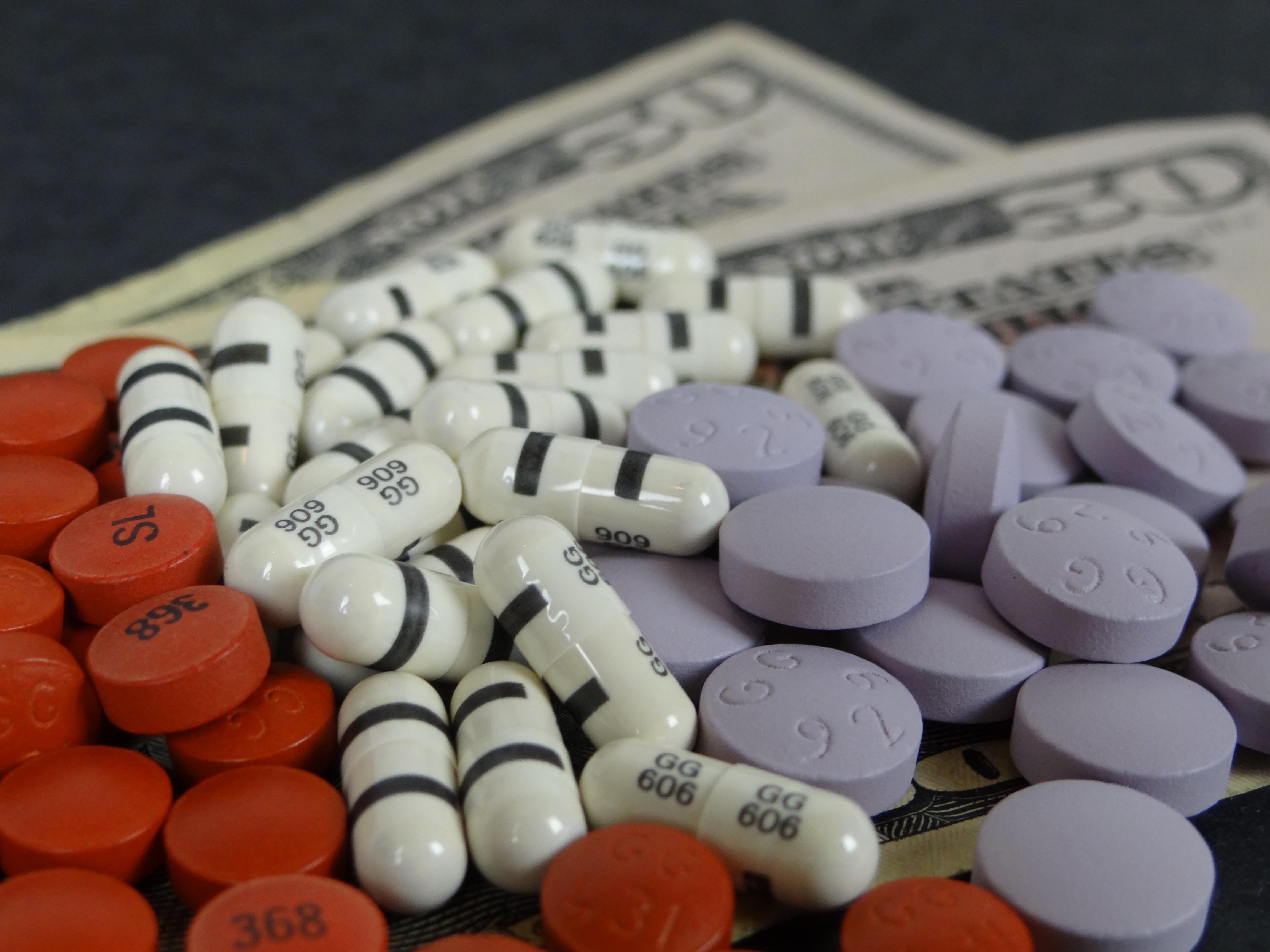 Dr. Nelson Onaro, a physician from McAlester, Oklahoma, has been sentenced in a federal drug crime case (Photo: Humbrecht Law PLLC)
Dr. Nelson Onaro of McAlester Surrenders License and Receives Probation in Federal Drug Crime Conviction
According to the Justice article, Dr. Nelson Onaro, a 61-year-old physician from McAlester, Oklahoma, recently received sentencing in a federal drug crime case. The United States Attorney's Office for the Eastern District of Oklahoma announced his one-year probation sentence, along with the requirement that he surrender his Oklahoma medical license and DEA registration, which authorized the dispensing of controlled substances.
These charges, connected to Dr. Nelson Onaro, stemmed from an extensive investigation by the Drug Enforcement Administration (DEA) into illicit practices related to the distribution and prescription of controlled substances within the medical field.
On February 7, 2023, Dr. Nelson Onaro pleaded guilty to one count of Unlawful Distribution of a Controlled Substance. During the plea hearing, Dr. Nelson Onaro admitted to prescribing Schedule II controlled substances in excessive amounts and durations, surpassing established medical guidelines. He also acknowledged a troubling pattern of dangerous prescriptions, raising the risk of overdose and potential fatalities. Most concerning was his admission to writing a prescription for a straw buyer, a measure aimed at concealing his own drug use.
Chief District Judge Ensures Fair Resolution in Dr. Nelson Onaro Case; Legal Team Highlights Commitment to Combating Illicit Drug Distribution
According to the Newsontuesday article, The hearings in Muskogee, Oklahoma, were overseen by Chief District Judge Ronald A. White, who holds this honorable position in the United States District Court for the Eastern District of Oklahoma. This legal proceeding pertained to Dr. Nelson Onaro's case.
The representation of the United States was conducted by Department of Justice Trial Attorneys Daniel Griffin and Christopher Jason, along with Assistant United States Attorneys Ryan Conway and Ryan Bondura.