General Mark Milley Plans Israel Visit Amid IDF Reservist Crisis to Assess Impact on Joint Security Interests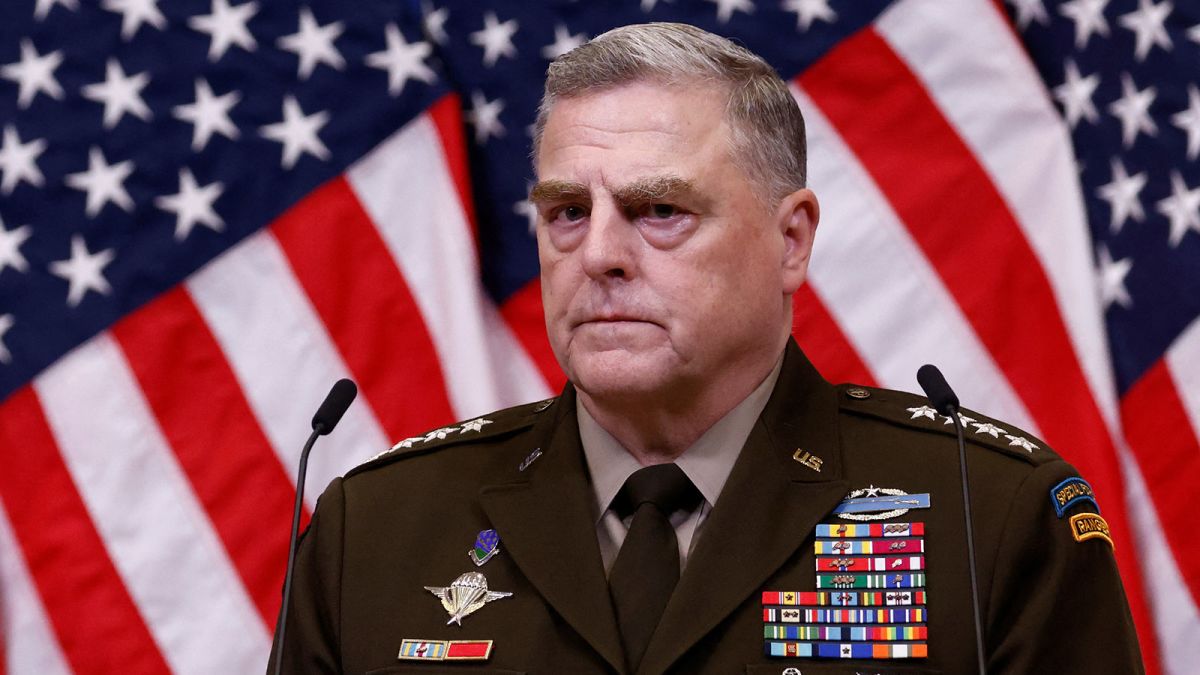 General Mark Milley, who holds the distinguished position of the head of the Joint Chiefs of Staff in the United States (Photo: CNN)
General Mark Milley Embarks on Israel Visit to Confer with Defense Minister and IDF Chief of Staff
According to an article from The Jerusalem Post, General Mark Milley's upcoming journey to Israel showcases his unwavering commitment to addressing pressing concerns within the Israeli military. As Chairman of the US Joint Chiefs of Staff, General Mark Milley's planned discussions with Defense Minister Yoav Gallant and IDF Chief of Staff Lt.-Gen. Herzi Halevi underscores the shared determination to bolster bilateral ties.
The unexpected nature of General Mark Milley's visit, initially reported by Walla, aligns with a pivotal moment marked by the decision of IDF reservists to protest against the government's judicial reforms. General Mark Milley's presence reflects his sincere interest in grasping the practical implications of this crisis for the IDF, further emphasizing his dedication to the mutual security interests of both nations.
While General Mark Milley's potential role in conveying messages from the Biden administration to Prime Minister Benjamin Netanyahu remains unclear, the visit highlights the importance of consensus-driven approaches to reform. In essence, General Mark Milley's visit represents solidarity and transparent dialogue during times of uncertainty.
Strength in Unity: US-Israel Teamwork to Halt Iran's Nuclear Plans
In March, General Milley visited Israel for talks on bolstering cooperation against Iran's nuclear ambitions. The visit, announced well ahead, coincided with US Defense Secretary Lloyd Austin's trip to key regions.
During these discussions, Defense Minister Gallant stressed the continuous collaboration required to block Iran's nuclear aspirations. According to the article of Reuters "Ongoing cooperation is required to prevent Iran from gaining a nuclear weapon," he emphasized.
Though General Milley didn't make public remarks, his discussions revolved around regional security complexities and coordinated defense against Iran's threats, according to his representative.