Marine Flight Instructor Accused of Misconduct: Marine Corps Investigates, Considers Removal of Student Pilot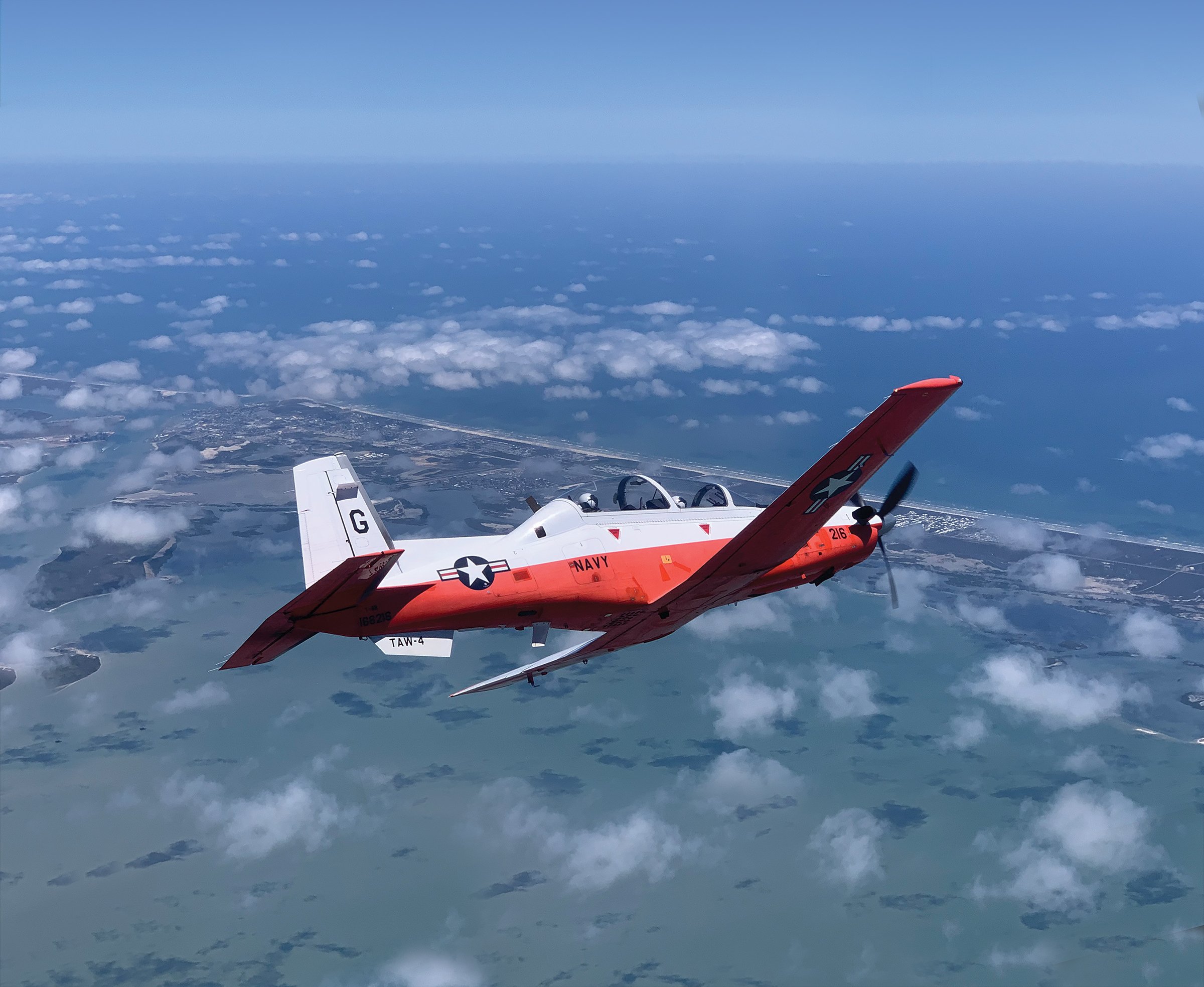 A flight instructor sexually harassed a student pilot enrolled in the Naval aviation training program (Photo: U.S Naval Institute)
Flight Instructor Allegations: Naval Aviation Training's Struggle with Discrimination and Allison Bennett's Battle
According to Military news, in the year 2020, Marine Corps 1st Lt. Allison Bennett embarked on a courageous journey within the Naval aviation training program, driven by her unwavering dream of becoming a pilot. Little did she know that her path would soon reveal the systemic discrimination and troubling allegations of misconduct deeply rooted within the program. Bennett's bravery shone when she took a stand and reported a flight instructor's misconduct. However, this action inadvertently unearthed a harsh reality – a reality where minority students, including herself, found themselves in a hostile and toxic learning environment.
This environment exposed the stark challenges faced by women and students of color participating in the program, where they routinely encountered unequal treatment by flight instructors. Bennett's determination, although commendable, often came at the price of emotional distress and strain, which inevitably affected her performance.
To complicate matters further, a stark lack of diversity existed within leadership roles among flight instructors, creating a void of understanding and support for those facing discrimination and harassment. Bennett's battle is more than a personal struggle; it has become a clarion call for the military to confront these issues systematically and pave the way for a more inclusive and respectful future within naval aviation training.
Pervasive Discrimination and Harassment Threaten Progress in U.S. Military Aviation Training: Urgent Need for Reform
According to The War Horse article, within the realms of U.S. military aviation training programs, a deeply entrenched culture of discrimination and harassment has been allowed to persist, disproportionately affecting women and students of color. This insidious pattern of behavior is perpetuated by flight instructors who, it has been alleged, hold these groups to different, often more stringent, standards. The result? Stark disparities in performance evaluations that threaten to hinder the progress of promising individuals.
Disturbing accounts of inappropriate behavior by flight instructors have come to light, including an incident where a female student was advised to use "please" in radio communications, a requirement that her male peers did not have to adhere to. Instances of hostility towards Black students by flight instructors have also emerged.
However, the impact doesn't stop at the individual level. The dearth of diversity within leadership ranks of flight instructors has tangible and profound consequences, particularly when it comes to addressing grievances such as sexual assault. Victims often find themselves isolated, with a lack of support from their superiors, who are primarily flight instructors. Furthermore, the investigative process for these issues has faced rightful criticism, marred by inadequate handling and a glaring absence of accountability. The persistent presence of these issues is an unequivocal call to action. It underscores the urgency of substantial change, demanding that genuine and unwavering efforts be made to promote diversity and inclusion within the realm of military aviation training.