Maryland Lottery Winner: Hagerstown Man Celebrates $200K Victory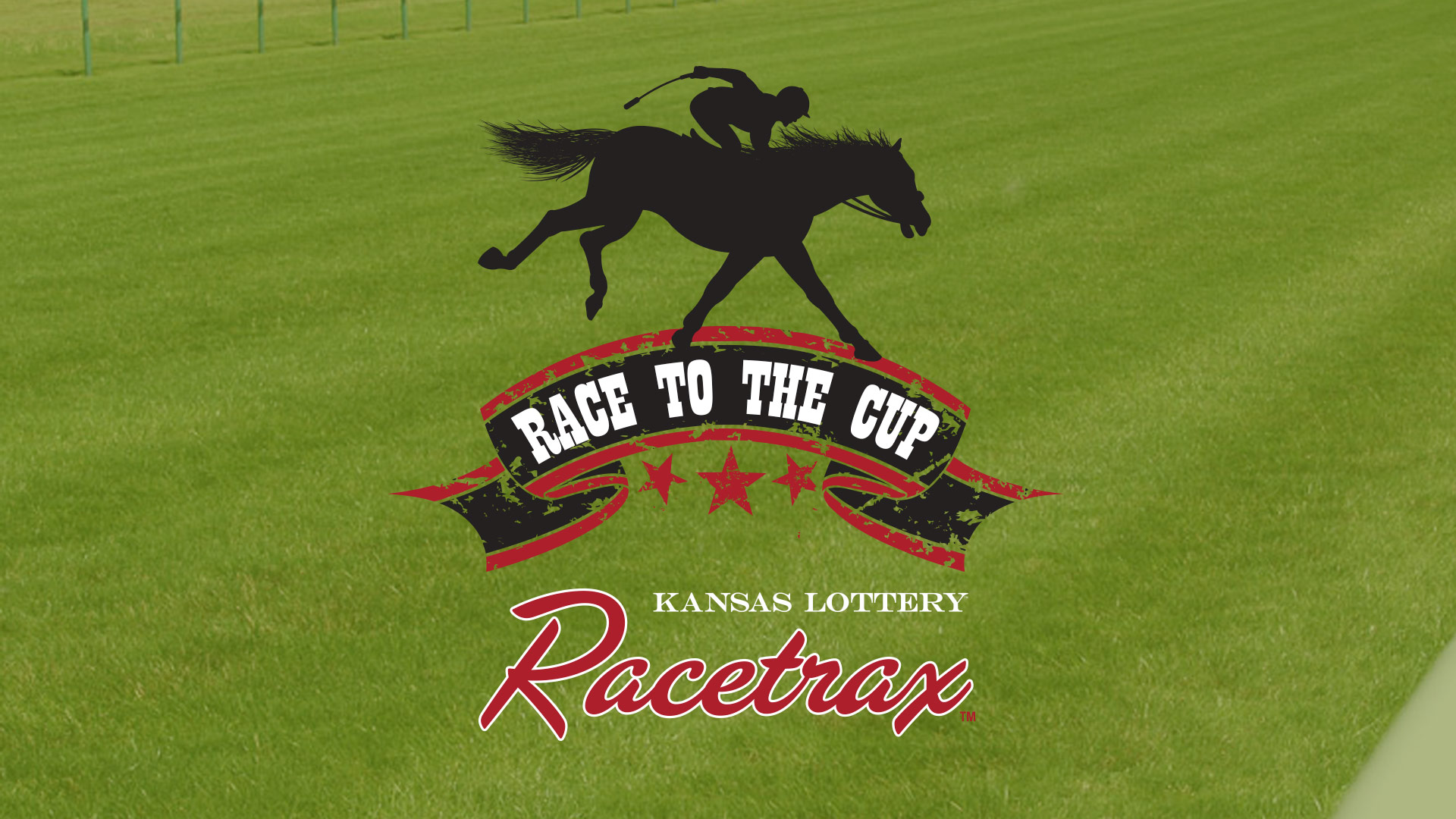 A lucky winner from Maryland triumphs in the thrilling game of Racetrax, an engaging computer-animated lottery experience where each race showcases a field of 12 spirited horses. Races kick off roughly every five minutes, adding an extra layer of excitement to this extraordinary win (Photo: Kansas Lottery)
Maryland Lottery Winner Claims Third Largest Racetrax Prize in History
According to an article from Herald-Mail, a gentleman from Hagerstown, Maryland, is now $200,000 richer thanks to his win in a Maryland Lottery game. Notably, according to the lottery agency, this ranks as the third-largest prize ever snagged in the Racetrax game. Sharing her excitement, the winner's wife exclaimed, 'This feels amazing and provides us with some much-needed relaxation.'
Maryland Lottery winners have the option to keep their identities confidential.
Racetrax is a computer-animated lottery game with 12 horses per race, and races commence approximately every five minutes, as detailed in a Racetrax brochure on the Lottery website. The highest payout on record was $361,842, awarded to a player from Prince George's County, Maryland, in 2015, according to the official release
Maryland Lottery Winner: $1 Bet Transforms into Life-Changing $200,000 Jackpot
According to Yahoo News, a 32-year-old Maryland Lottery winner, a family man, and an entrepreneur from Hagerstown, Maryland, made a stop at the 7-Eleven on 501 East St. in Frederick, Md. earlier this week for some snacks and ended up purchasing some scratch-off games. According to a press release, this Maryland Lottery winner decided to try his luck further and placed a $1 Superfecta Racetrax bet with a bonus for 20 draws, using his personally chosen numbers: 12, 10, 8, and 6.
The fortunate Maryland Lottery winner's life took a turn for the better when he later checked the Maryland Lottery app and discovered that he had won a substantial $200,000 prize. This win adds to his previous success, having won a $50,000 prize from a scratch-off game a few years ago, as mentioned in the release.
With his newfound wealth, the Maryland Lottery winner intends to invest in a new home and create a lasting legacy for his family, which includes four children. Additionally, the 7-Eleven store where this fortunate Maryland Lottery winner made his lucky purchase will receive a $2,000 bonus for selling a Racetrax ticket worth $10,000 or more, equivalent to 1% of the prize amount, per the release.