Rockford Elementary Schools Implement Earlier Start Times Ahead of Upcoming School Year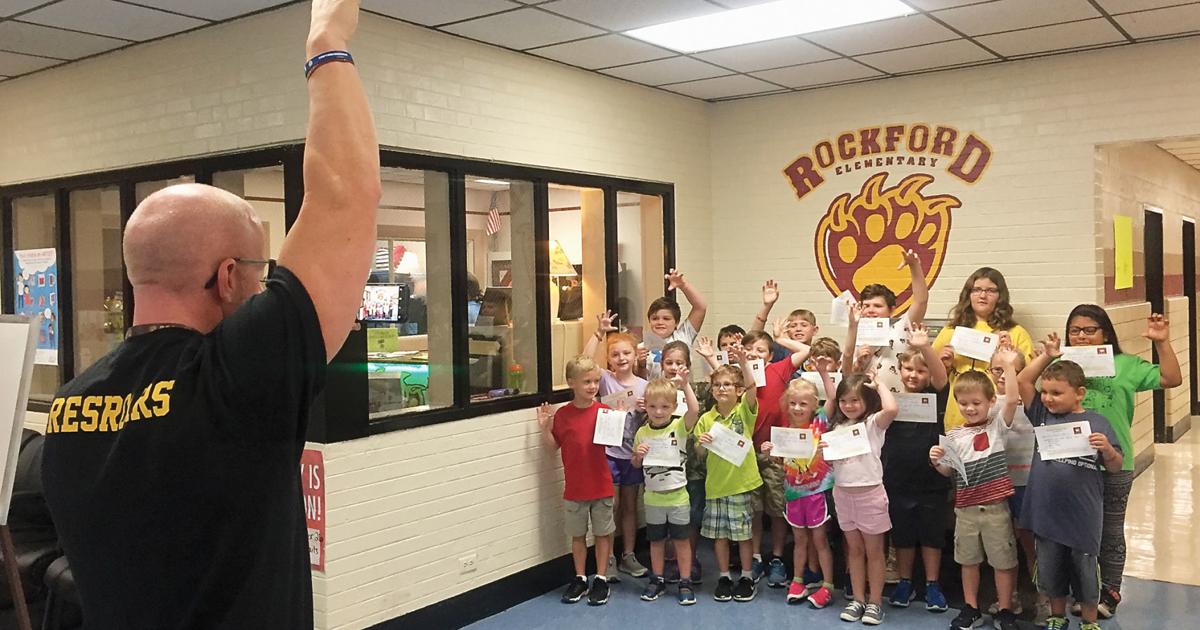 Rockford elementary schools will be commencing their school days earlier, with this change taking effect approximately one week before the start of the academic year (Photo: The Daily Times)
Rockford Elementary Schools: Superintendent Addresses Community Concerns Over Last-Minute School Start Time Adjustments to Extend School Day
According to an article from RR Star, Rockford Public Schools Superintendent Ehren Jarrett held a press conference on Friday to offer apologies to concerned parents regarding the recent adjustment of school start times, which occurred approximately one week before the commencement of the new school year. Jarrett explained that the decision to move the start times earlier for most Rockford elementary schools was essential to maintain a 35-minute longer school day.
This change became necessary due to a shortfall in bus drivers, with Ohio-based bus company First Student Inc. delivering only 12 of the promised 65 drivers. To facilitate this adjustment, Rockford initiated a longer school day in 20 of its Rockford elementary schools for a single year, utilizing federal pandemic relief funds. The district turned to First Student to provide additional bus drivers for one year to accommodate this shift.
Rockford Elementary Schools Parents Fume Over 'Ridiculous' 7:15 a.m. Start Times as Officials Scramble to Adapt
According to Yahoo News, upon receiving news this week that the required drivers would not be available, officials within Rockford elementary schools engaged in a rapid effort to reconfigure bus routes and school schedules. Superintendent Jarrett promptly sent a letter to parents, detailing these adjustments.
However, the newly proposed schedules at Rockford Elementary Schools sparked frustration among some parents, as expressed in Facebook posts. They viewed the "ridiculous" times as potential hindrances to their work commitments and concerns about ensuring their children's punctuality for school.
Notably, among the Rockford elementary schools affected by these scheduling changes, a group of schools will commence their school day at 7:15 a.m. this academic year. These schools include Barbour Two-Way Language Immersion, Bloom, Brookview, Carlson, Cherry Valley, Constance Lane, Froberg, Hillman, Johnson, Lathrop, McIntosh, Riverdahl, Washington, Welsh, West View, and Whitehead.
If someone wants to learn more about the updates, they should go to the website rps205.com/parents/back-to-school-2023-2024.
If they ever need to get in touch with Jeff Kolkey, they can call him at (815) 987-1374, drop an email to [email protected], or find him on Twitter with the handle @jeffkolkey. Jeff is always here to help and have a chat!