Ukrainian Cabinet of Ministers Streamline Import Rules for Military Equipment Components and Spare Parts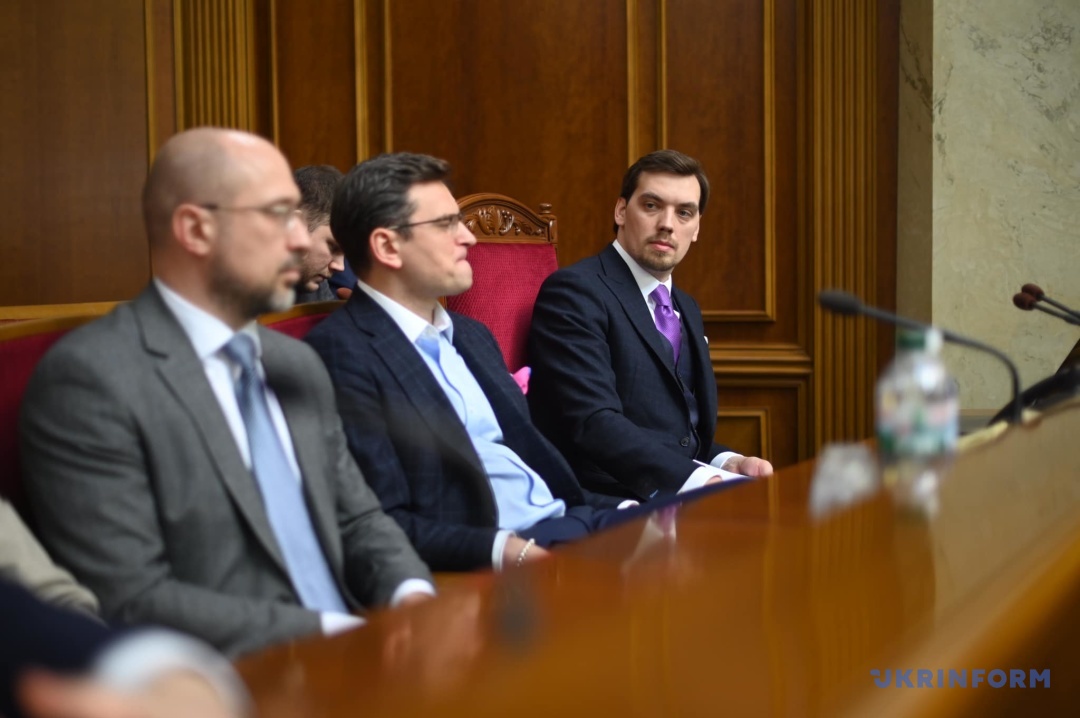 In Ukraine, the Ukrainian Cabinet of Ministers ordered the simplification of the importation process for military equipment. (Photo: Ukrinform)
Ukrainian Cabinet of Ministers Approves Military Equipment Imports Without State Export Control Service Authorization
According to the article from PRAVDA, During a meeting held on August 11, the Ukrainian cabinet of ministers granted the go-ahead for importing components and spare parts for both ground military equipment and manned aircraft. This decision means that such imports no longer require the State Export Control Service's approval.
Source: Information provided by the press department of the Ukrainian Ministry of Economy
"We're expanding the range of items for ground military equipment that can be brought in without needing State Export Control Service approval. This covers armored and specially equipped vehicle components. Additionally, we're including components for manned aircraft in this category," explained Yuliia Svyrydenko, a part of Ukrainian cabinets of ministers and who serves as Ukraine's First Deputy Prime Minister and Minister of Economy.
Enhancing Swift Military Equipment Restoration through Process Simplification
As highlighted by Svyrydenko, the Ukrainian Cabinet of Ministers' effort to simplify the process is poised to significantly enhance the rapid restoration of military equipment. Notably, any company armed with the appropriate resources and a skilled team will now be well-equipped to undertake repairs for frontline equipment.
The Ukrainian Cabinet of Ministers emphasizes the persistence of permit requirements, particularly for the import of items that Ukraine formally communicates to international organizations within the scope of international transfers. Similarly, goods susceptible to potential misuse for illicit purposes or those constrained by local laws in Ukraine will continue to undergo the established permit procedure. This practice underscores Ukraine's unwavering dedication, through the Ukrainian Cabinet of Ministers, to faithfully fulfill its international obligations with transparency and dependability.
The background from the article babel, From January 3, the Ukrainian Cabinet of Ministers introduced simpler procedures, aiding enterprises to bring civilian and dual-purpose drones and their spare parts into the country. This move, led by the Cabinet, intends to streamline drone importation, ensuring smoother procedures. Importantly, these items will receive quick processing at the border due to these initiatives.
On February 22, President Volodymyr Zelensky signed a law, supported by the Cabinet, allowing duty-free import of drones, thermal imagers, and night vision devices.
Moreover, on March 30, the Ukrainian Cabinet of Ministers implemented a resolution as part of its ongoing efforts. This resolution simplifies the importation of drone components.