US Laser Weapon Development Faces Challenges in Air Defense Innovation, Army Officials Report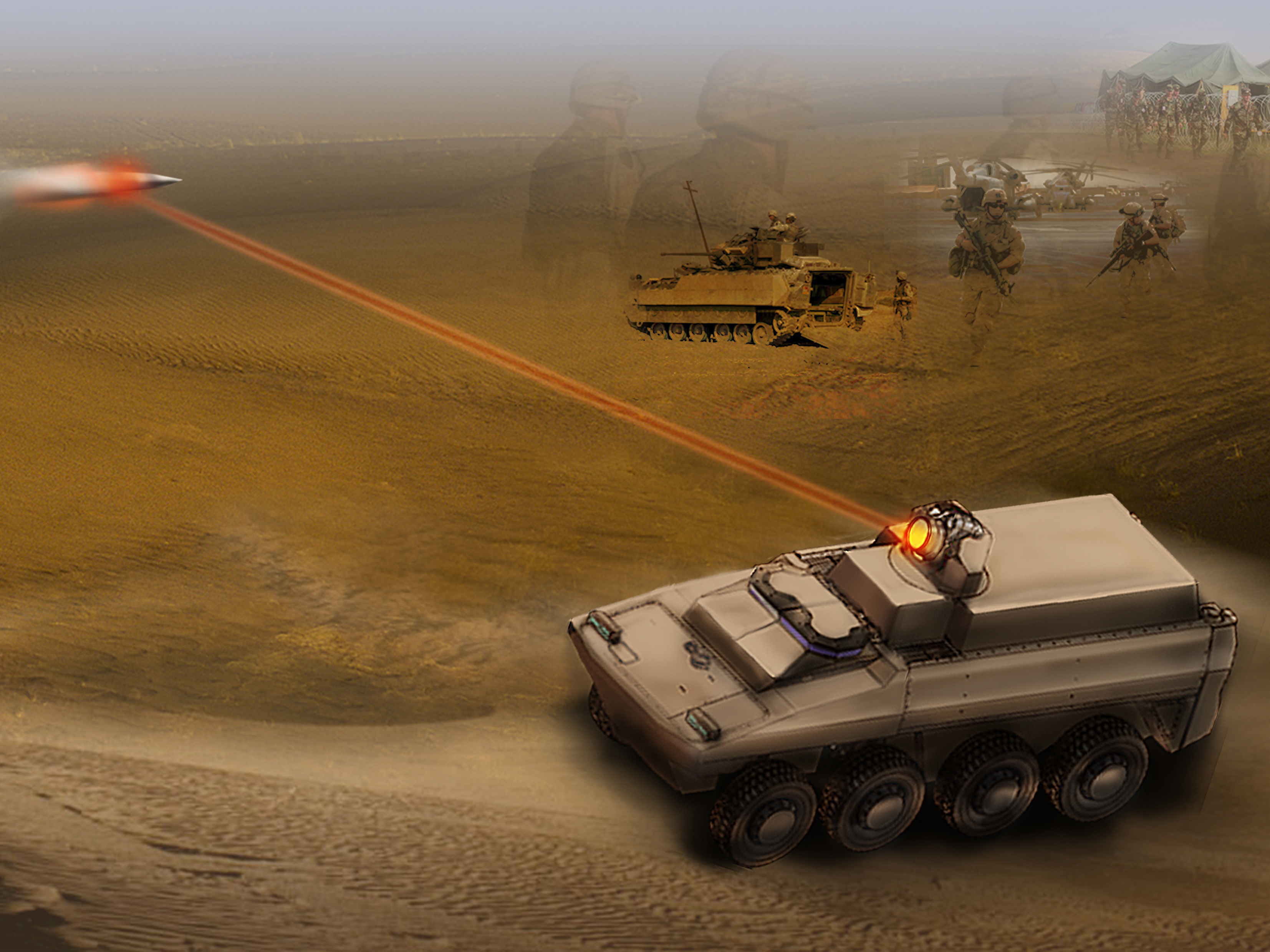 Forging the Future: Mastering the Art of US Laser Weaponry for Air Defense. (Photo: TechRadar)
Army Tackles Challenges to Develop Cutting-Edge US Laser Weapon for Air Defense
According to Defense News, Huntsville, Alabama, where the spirit of innovation runs deep, you'll find the dedicated individuals of the U.S. Army wholeheartedly taking on the challenges of developing advanced US laser weapon systems for air defense. Picture the sweat, the late nights, and the relentless drive it takes to balance crucial factors like cost-effective manufacturing and ensuring that these very US laser weapons stand resolute on the unforgiving battlefield. It's not just about creating these extraordinary tools – it's about the pulse-pounding moment when these US laser weapons need to prove their worth in the midst of real combat scenarios. The Army officials, with their boots on the ground, recognize that this is where the true crucible awaits.
Under the leadership of Lt. Gen. Rob Rasch, the Army extends a prototyping effort for a directed-energy weapon mounted on a Stryker combat vehicle. This extension aims to refine the technology before transitioning to the Program Executive Office Missiles and Space.
Primary contractor Kord assigns Northrop Grumman and RTX to develop the laser module for the weapon. Originally a competition, Northrop withdraws due to technical issues, leaving RTX to secure a $123 million contract after a successful shoot-off.
Building Affordability and Ensuring Reliability for Air Defense
The U.S. Army is actively working on the affordability of directed-energy systems, like US laser weapons, for production. Lt. Gen. Rob Rasch is spearheading the effort to foster competition among various components of these systems. Recognizing the thermal challenges tied to directed energy and the resulting heat, Rasch is exploring strategies for ensuring system reliability.
To address these issues, Rasch has initiated a fresh round of prototyping, focusing on industry offerings such as laser modules and beam directors. This proactive approach seeks to diversify the supply chain by involving different component vendors, aiming to prevent vendor dominance and boost affordability through competition. The broader objective is to cultivate a resilient industrial base, encouraging competition at various supply chain levels and ultimately reducing costs.
Preparing for the deployment of US laser weapons following extensive development, the U.S. Army faces the challenge of ensuring the sustainability and reliability of these US laser weapon systems in operational environments. Maj. Gen. Sean Gainey underscores the need for improved reliability, crucial for scaling the technology of US laser weapons across the force, as Lt. Gen. Daniel Karbler highlights the intricacy of US laser systems. The Rapid Capabilities and Critical Technologies Office is focused on designing easily maintainable systems using "line-replaceable units" to address these challenges of US laser weapons. Collaborating with the Program Executive Office Missiles and Space, the Army aims to make informed decisions that enhance the overall capability of directed-energy technology, specifically US laser weapons.