Pawn Stars' Cast Member Corey Harrison Arrested for DUI: Claims Innocence Amidst Controversy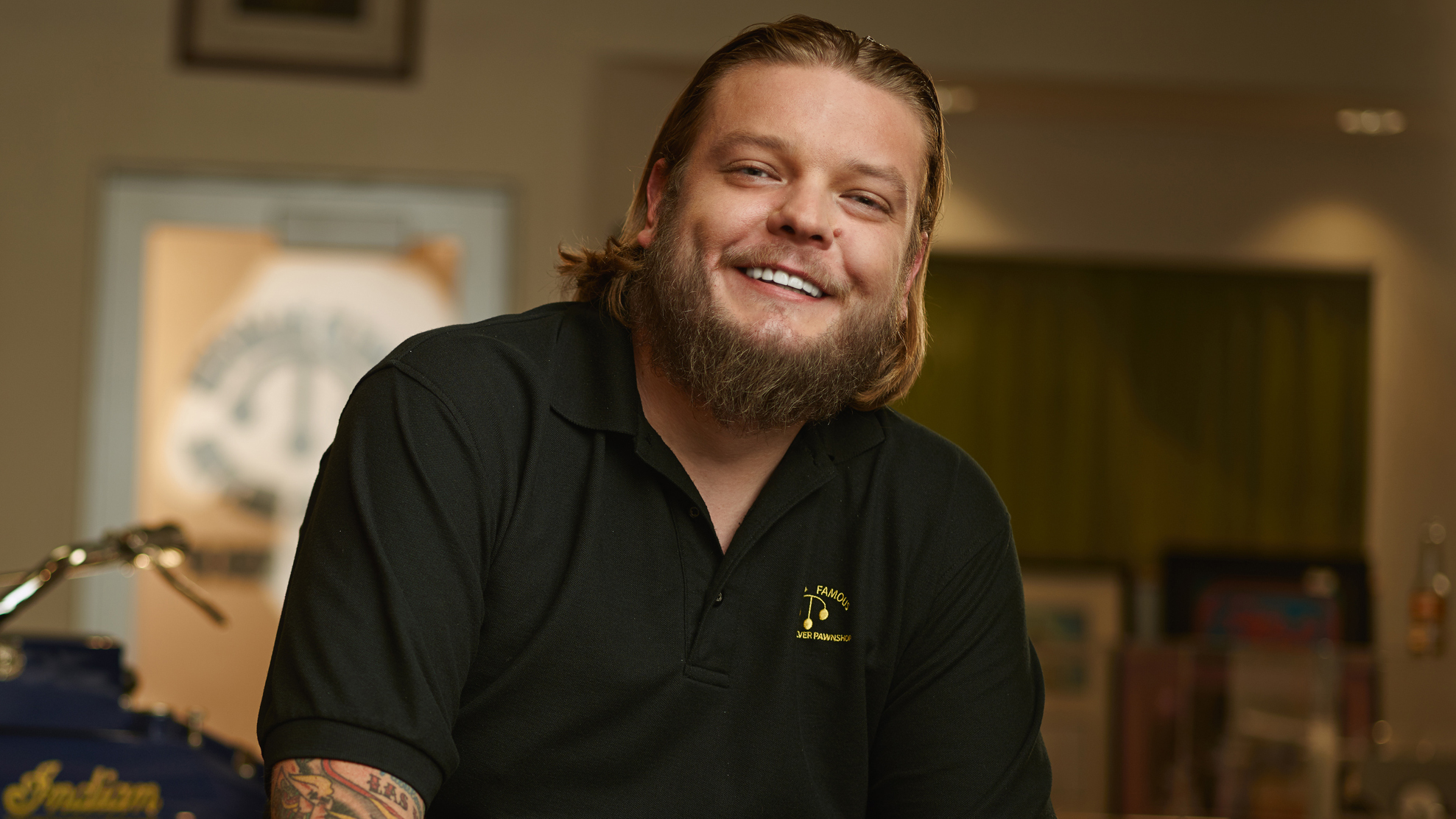 Pawn Stars' Cast Member Corey Harrison. (Photo: The History Channel)
Pawn Stars' Cast Corey Harrison Arrested for DUI: Legal Trouble and Sobriety Claims
Another member of the Pawn Stars' cast, Corey Harrison, has found himself in legal trouble. Harrison was arrested on a Friday morning in Las Vegas, with law enforcement accusing him of DUI (driving under the influence), as reported by Popculture. Although police confirmed his custody, Harrison, the son of Rick Harrison, asserts that there's more to his arrest than initially appears.
Pawn Stars' cast member Harrison, a prominent personality on the show, contends that he was not intoxicated or under the influence of any substances during his encounter with the police. He describes an officer pulling him over, alleging swerving, and questioning his sobriety.
Pawn Stars' cast member Harrison claims he had not consumed alcohol for 7 hours, having had a drink on his flight from Minnesota to Vegas. Despite his explanations, the officer administered a field sobriety test, and Harrison requested a breathalyzer test, which the officer claimed was broken. Harrison reportedly failed the field sobriety test, leading to his arrest.
Pawn Stars' Cast Member Corey Harrison's DUI Arrest Raises Doubts: Breathalyzer Controversy and Ongoing Police Probe
According to Meaww article, after his arrest, Pawn Stars' cast member Harrison asserts that the breathalyzer at the police station was also non-functional. Authorities presented him with a choice between undergoing a blood test or remaining in custody for the entire weekend. Harrison opted for the blood test and was released eight hours later. As of the time of writing, the results of the blood test had not been disclosed by the police.
The Las Vegas police have confirmed Corey Harrison's arrest but have not substantiated his version of the incident. Pawn Stars' cast member Harrison, primarily known as "Big Hoss" on the show, has been part of "Pawn Stars" since it began in 2019.
He is involved in running the Gold & Silver Pawn Shop with his father, Rick Harrison, and late grandfather, Richard "Old Man" Harrison. Notably, legal issues and headlines have typically revolved around another cast member, Chumlee, who faced charges in 2016 stemming from a search of his home during a sexual assault investigation.