Test of Long-Range Hypersonic Weapon: US Military Nears Milestone with Potential Launch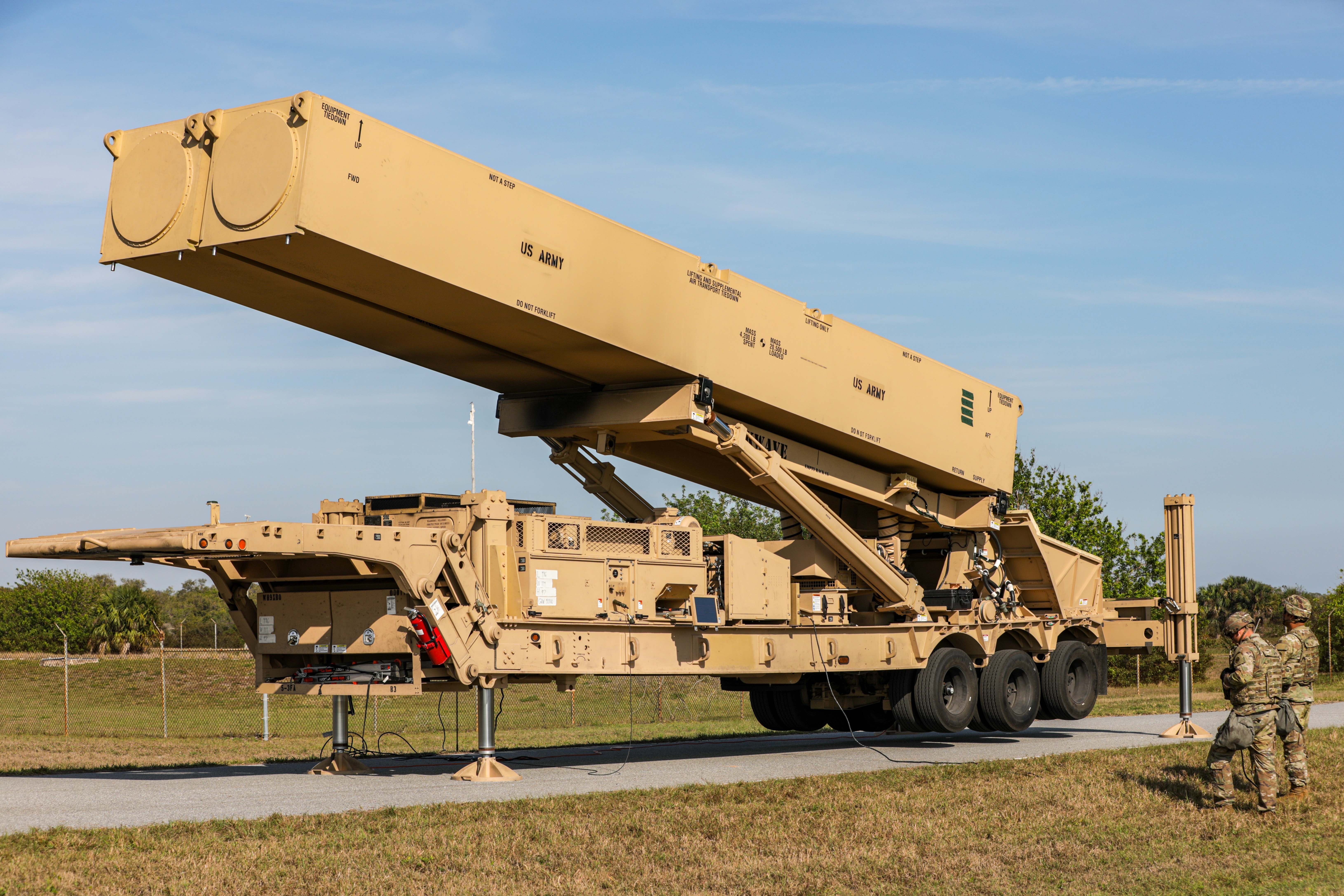 US Military Prepares for a Game-Changing Test Flight of Long-Range Hypersonic Weapon. (Photo: Army.mil)
US Military's Test of Long-Range Hypersonic Weapon Heralds Advancements in Ground-Based Arsenal
According to the ARS TECHNICA article, Notifications and advisories, formally disseminated to aviators and seafarers to ensure safe airspace and maritime route management, are currently underscoring the likelihood of a forthcoming Long-Range Hypersonic Weapon launch by the United States military, scheduled to originate from Cape Canaveral, Florida, this week.
This anticipated event holds the potential to mark a pivotal milestone in the development and eventual deployment of the nation's inaugural Long-Range Hypersonic Weapon, recognized for its exceptional maneuvering capacities and superior elusiveness when contrasted with traditional ballistic missiles. This development is unfolding within a context of heightened global competition in the domain of hypersonic technology, accentuating the significance of this impending test.
US Military's Cape Canaveral Test Heralds Advancements in Long-Range Hypersonic Weapon Technology, Escalates Competition with China and Russia
According to the Flipboard, a potentially significant Long-Range Hypersonic Weapon test is anticipated, with launch details suggesting Cape Canaveral as the site. This test isn't associated with SpaceX, United Launch Alliance, or NASA missions, indicating a covert military operation. While specific launch times remain undisclosed, air and sea navigation warnings hint at a possible Wednesday launch window from 10 a.m. to 1:30 p.m. EDT. A previous attempt was canceled due to a battery issue, marking a resurgence in land-based missile testing at Cape Canaveral, now focusing on hypersonic technology amidst increasing global competition.
The Pentagon is actively striving to close the Long-Range Hypersonic Weapon technology gap with China and Russia. They've initiated programs encompassing offensive hypersonic weaponry and defensive systems to identify and counter hypersonic threats targeting the US and its allies. A military spokesperson underscored the priority of deploying hypersonic weapons, with joint tests involving the Army, Navy, Air Force, DARPA, and Missile Defense Agency.
A significant development is the Army's Long-Range Hypersonic Weapon, boasting a range of 1,725 miles (around 2,800 kilometers). Hypersonic weapons, exceeding Mach 5, offer exceptional maneuverability, enabling them to swiftly strike targets hundreds or even thousands of miles away.
China and Russia have made substantial strides in hypersonic technology, presenting a multifaceted and growing challenge. Despite the substantial costs involved, the US remains committed to fortifying its missile defense capabilities. This includes launching the Hypersonic and Ballistic Tracking Space Sensor mission and deploying low-Earth orbit satellites through the Space Development Agency to enhance defenses against missile threats, including hypersonic weaponry.