Trees on the Moon: NASA and the Forest Service's Shared Mission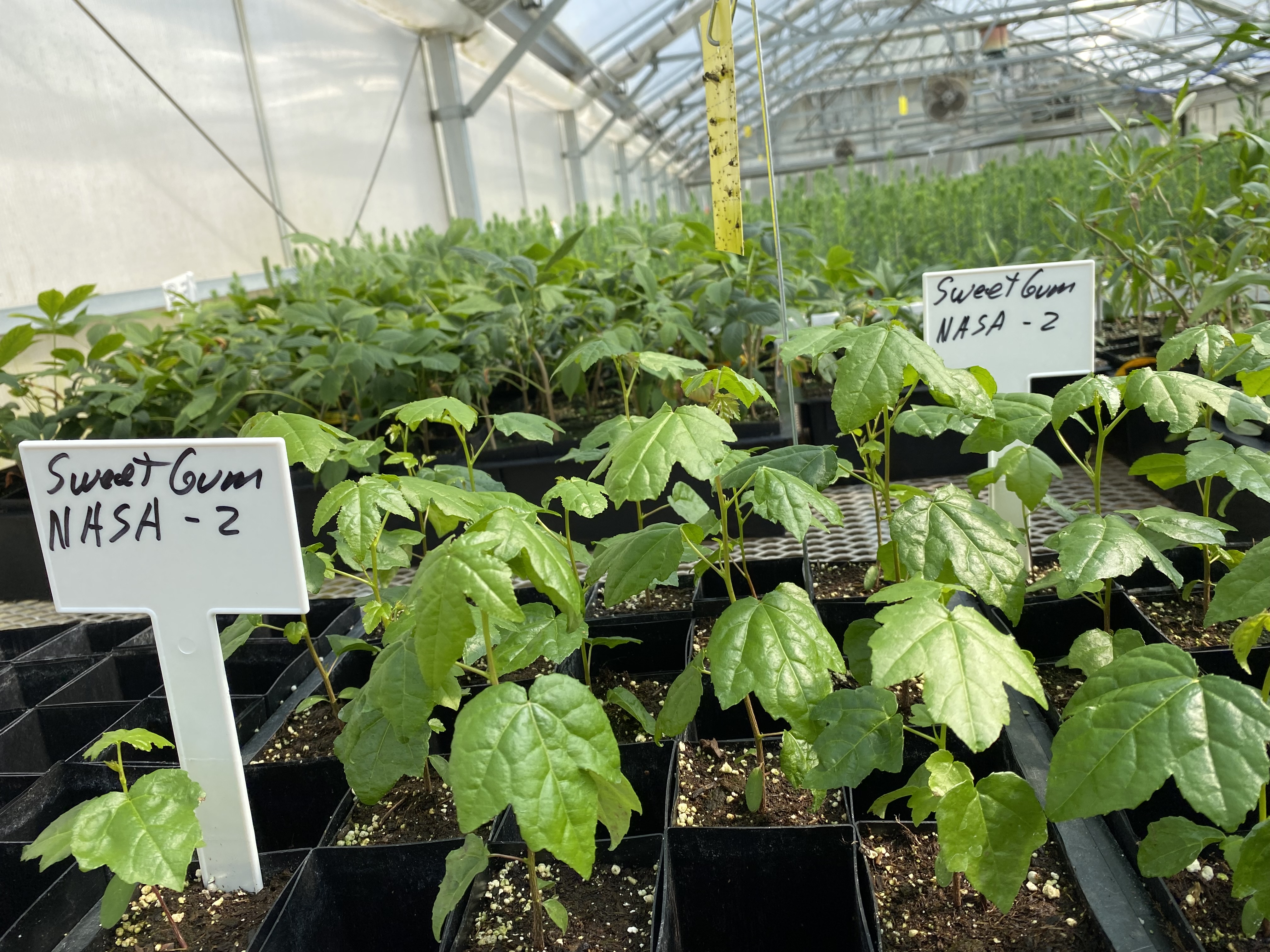 NASA and the U.S. Forest Service Join Forces to Cultivate Trees on the Moon (Photo: NASA)
NASA and USDA's Forest Service Seek Partners to Cultivate Trees on the Moon' from Seeds Flown Around the Moon
According to Space News, NASA is partnering with educational and community organizations for a unique endeavor: cultivating a forest with an extraordinary lunar lineage. Inspired by an Apollo astronaut's initiative, NASA and the U.S. Department of Agriculture's (USDA) Forest Service are collaborating to grow tree saplings from seeds that traveled around the moon during NASA's Artemis 1 mission in 2022. This project aims to create a new generation of trees on the moon with a special connection to lunar exploration.
The Artemis 1 mission's 26-day un crewed flight kit included over 1,000 seeds from five different tree species, all part of the effort to establish trees on the moon with a unique lunar lineage. The overarching goal of the Artemis program is to establish a sustainable means of returning astronauts to the moon, a vital step toward reaching Mars.
Bill Nelson, NASA's Administrator, stated, "Last year, these seeds traveled 40,000 miles beyond the moon on the Artemis I mission. With the USDA's assistance, this new generation of 'moon trees' will inspire future generations of explorers and bring the spirit of lunar exploration back to Earth."
In 1971, Apollo 14 command module pilot Stuart Roosa, a former Forest Service smoke jumper, carried hundreds of tree seeds during his lunar mission. The Forest Service germinated these seeds, leading to the planting of Apollo moon tree saplings nationwide, including during the U.S. bicentennial celebrations in 1976. These trees on the moon continue to inspire with their unique lunar legacy.
NASA's Artemis Moon Trees: Planting a Living Legacy of Trees on the Moon for Future Generations
According to Collect Space News, NASA hopes a new generation of trees on the moon will continue the legacy of inspiration from over 50 years ago. Seeds that traveled 270,000 miles on the Artemis I Orion spacecraft, including species like sycamores, sweetgums, Douglas-firs, loblolly pines, and giant sequoias, were germinated and grown into seedlings by the Forest Service for their new roles as "Artemis moon trees."
"The seeds that flew on the Artemis mission will soon be trees on the moon on campuses and institutions nationwide," said Randy Moore, Forest Service chief. "These future 'moon trees' symbolize our capacity to accomplish incredible tasks, inspiring future scientists whose research underpins our work at the Forest Service."
Educational institutions, including K-12 organizations, universities, community groups, science centers, and government agencies, are encouraged to apply for a moon tree seedling through NASA's Artifact Module. The application period closes on October 6.