U.S. Army Implements Brandon Act Military Policy, Revolutionizing Mental Health Support for Soldiers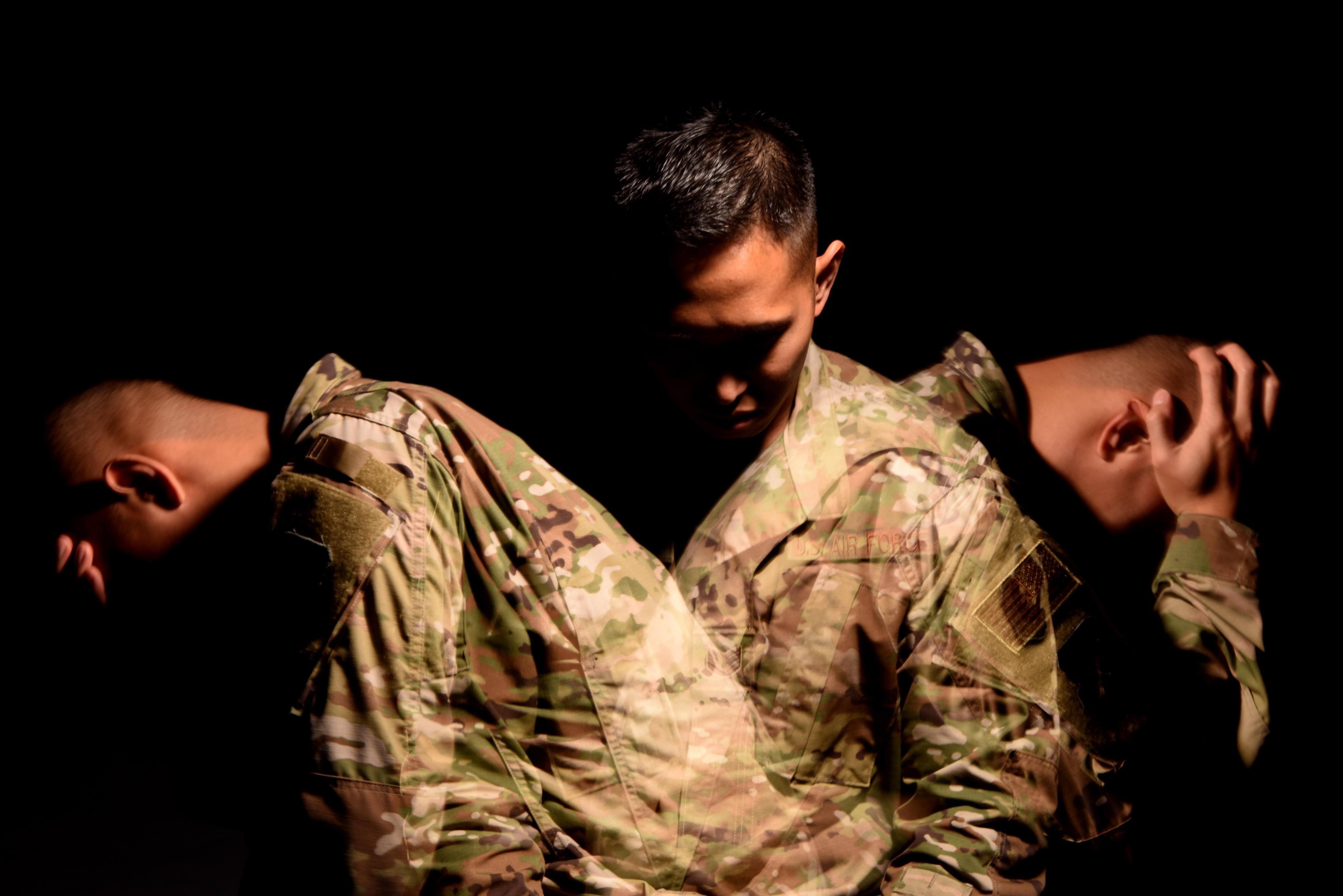 U.S. Army Implements Brandon Act Military Policy (Photo: Army.mil)
New U.S. Army Policy Enhances Mental Health Support: Soldiers Gain Access to Brandon Act Military Guidelines
According to the Task and Purpose article, this week, Secretary of the Army Christine Wormuth, within the framework of the Brandon Act Military Policy, has swiftly endorsed and implemented new directives. These directives empower soldiers to request referrals for mental health assessments directly from their superiors or commanding officers. In an official Army statement, Secretary Wormuth emphasized the ongoing significance of prioritizing the mental health and family well-being of soldiers and encouraged leaders to do the same.
She emphasized the necessity of exploring additional avenues to connect soldiers with vital resources for their welfare. The new Army policy, known as the Brandon Act Military Policy, is named after Petty Officer 3rd Class Brandon Caserta, who tragically took his own life in 2018 after facing challenges and a toxic environment. The Brandon Act Military Policy was integrated into the 2022 National Defense Authorization Act, mandating its implementation across all military branches.
Under the Brandon Act Military Policy and the Army's guidance, any soldier can request a referral for a mental health assessment from a supervisor holding the rank of staff sergeant or higher, without the need to provide a specific reason. The Army has committed to conducting these evaluations promptly and providing the necessary healthcare.
Brandon Act Military Policy and New Measures Address Rising Service Member Suicides
According to the Star and Stripes article, the military has grappled with rising service member suicides, with active-duty troop suicides increasing from 75 in Q1 2022 to 94 in Q1 2023, as per the latest data from the Defense Department's Suicide Prevention Office. The Army, the largest military branch, has been disproportionately affected, witnessing nearly 50 suicides among service members in the first three months of 2023, compared to 37 in the same period in 2022.
To address this concerning trend, under the Brandon Act Military Policy, the Army has introduced new policies aimed at reducing soldier suicides. These policies grant the ability to request a mental health evaluation to active-duty soldiers and members of the Army Reserve or National Guard on active duty for over 30 days. Such requests can be made through commanders or supervisors with the rank of staff sergeant or higher, without requiring a specific reason. The commanders or supervisors are obligated to ensure a prompt and confidential connection of soldiers with the necessary mental health resources.
Importantly, soldiers are not compelled to provide a reason for seeking a referral, and mental health professionals will conduct evaluations promptly while providing the required clinical care.
If you or someone you know is contemplating suicide, feeling concerned about a friend or family member, or seeking emotional assistance, the Lifeline network is accessible around the clock throughout the United States. You can contact the National Suicide Prevention Lifeline at 988, either by calling or sending a text message, and you will be linked with qualified counselors who can provide support.